Let us fix your LG dryer

Same Day Service, Affordable, Honest, Reliable
Service Masters Company is enthusiastically promoting specializing in LG Dryer Appliances. The business, also referred to as Service Masters, is located on 14011 Ventura Blvd #212. The city is the City of Los Angeles, CA 91423. Its specialization on LG Dryer Appliances is going to be done through its field locations. Currently, Service Masters is promoting its Van Nuys field location.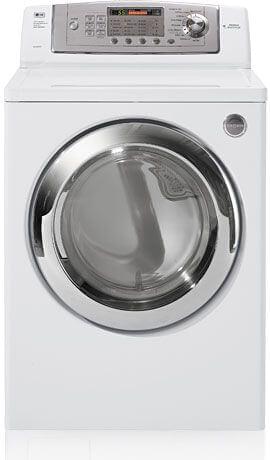 The City of Van Nuys is part of the San Fernando Valley region of the City of Los Angeles. Being part of the thriving business community of the City of Los Angeles is a source of tremendous enthusiasm to this particular field location. At Service Masters, we feel that expanding into the LG dryer repair sector will increase our good reputation.
The LG brand of appliances was chosen from several options. All of the other options were tough competitors. Currently, the Van Nuys field location is promoting LG Dryer Appliance Repair. The Van Nuys office will continue to stay true to the goals of Service Masters Company. This office location will still provide the following services:
If you are interested in having service performed on your LG Dryer, please contact the main office at (888) 657-1763. Ask for services from the Van Nuys field location. Tell us that you know that we are LG specialist.
If you are resident of the City of Van Nuys, we are very excited to expand our business into your city. If you choose Service Masters, you will not be disappointed. After one performed service from our company, you will know that we truly are the appliance repair experts.