Let us fix your LG dryer

Same Day Service, Affordable, Honest, Reliable
With the rise in numbers of repairs swindlers, it is important to find a real expert in your appliance repairs. Service Masters Appliance is experts in the LG appliance repairs. We have been in business for over 15 years, and we are still the best. We value our services to clients. We, therefore, offered only professional advice and quality repairs. Our experts offer timely services with reduced prices. If you are in West Hills, CA and need professional LG dryer repairs, call us, and we shall reach you for quality work.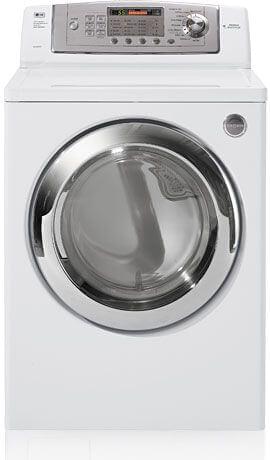 Dryer, like any LG appliances, needs frequent maintenance service. They also need to be handled with care and used for the right reasons. If not, they will easily develop problems. Where maintained or not, it is also normal for the dryer to develop problems. This should not worry you, contact us and we will make the problems disappear. We repair even the very old washers. We have no limits in providing our services.
We always discourse clients from performing the DIY repairs. Though the repairs can also be done using the DIY videos, it is still not safe to do them. This is so because you might cause father complications especially if you do not know all the parts of the dryer. You might also get trouble handling electrical appliance. Why risk while Service Masters Appliance are there for you? Do not trouble yourself anymore; call us today for the best repairs in town.
If the washer starts operating strangely like producing much noise, not cleaning well, not draining, staining your clothes or not powering on, do not waste time on DIY repairs. Call us on (818) 853-9954 and (888)-657-1763. You can also contact us at 14011 Ventura Blvd. # 212 W, Sherman Oaks, CA 91423. We can never let you down.