Let us fix your LG dryer

Same Day Service, Affordable, Honest, Reliable
Service Masters Appliance are professional in LG appliance repairs in Woodland Hills, CA. With over 20 years experience in business, we are among the best technicians to handle your dryer's repairs. We offer free consultations and the best advice in town. We put our clients first always. We therefore attend to your need will immediately you contact us. If you have any problem with your dryer, do not suffer alone, reach us and we will help solve these problems. We easily repair the dryer as we are accredited to do these services. Your dryer is valuable, it should be handled with professionals only; we are the professionals you need.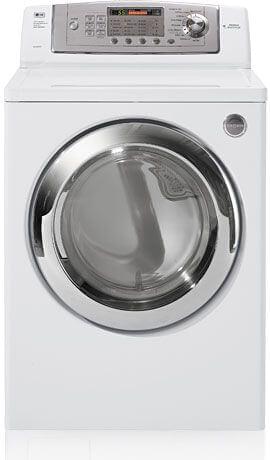 If the dryer doesn't dry your clothes, won't power on, won't agitate, won't drain or is making a lot of noises, we are the people to contact. Our qualified professional will inspect the dryer to see there the problem is. We are trained to handle technical and electrical issues arising from the dryer. DIY repairs can be dangerous for your safety. You might get electrical shocks or cuts from the dryer. Protect yourself and give us that call today for any repairs.
When poorly repaired, the problems will keep on recurring. This can be costly and time wasting for you. The dryer can even be damaged completely with time. Why risk damaging the dryer yet you can get it repaired professionally? We do not charge any extra hidden fees for the repairs.
Contact us on phone number (818) 853-9954 or (888)-657-1763. We can also be contacted at Service Masters Appliance, 14011 Ventura Blvd. # 212 W, Sherman Oaks, CA 91423. The contact makes it very easy to reach us all the time. We care, call us for repairs from the only experts in town. Also, call us for any queries and other consultations.