LG Freezer, Refrigerator and Ice Maker Repair
LG Factory Authorized Service Center
888-657-1763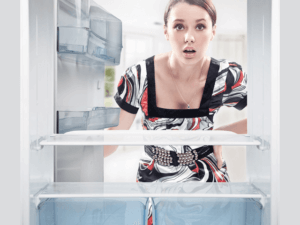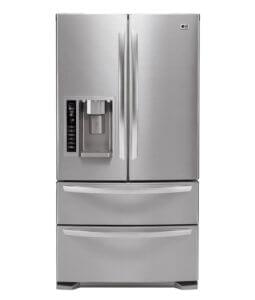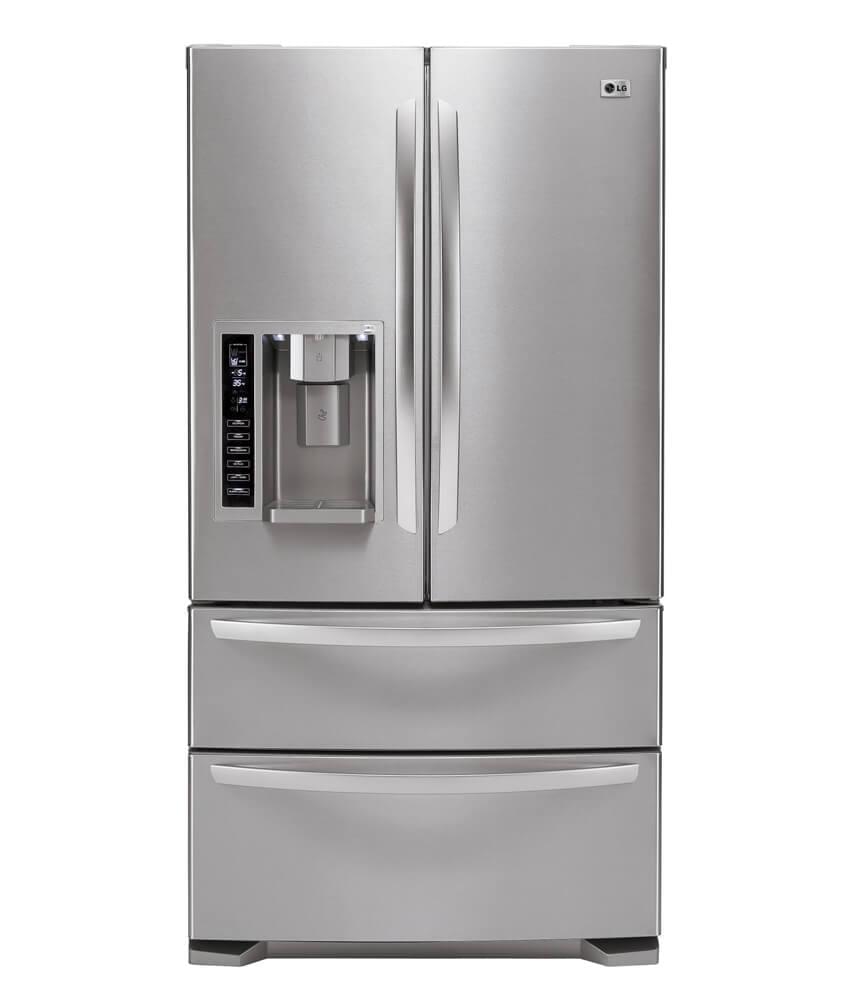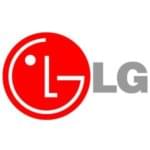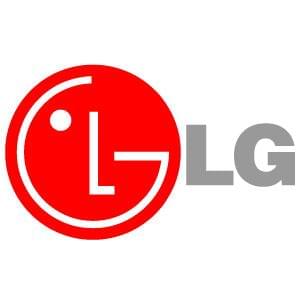 When looking to get your LG refrigerator fixed one of the best companies you can contact to get this task done for you is Service Masters Appliance. Our company offers you a wide range of services and will guarantee that your LG appliance is working at its best again. By working with us you will be able to get any repair and maintenance task done for your refrigerator quickly and efficiently. Since we serve a number of cities in San Fernando Valley, you will be sure to have a company that will be able to help you resolve any problems you have with your LG refrigerator.
We offer a wide range of repair and maintenance services for your LG refrigerator. With our company you will be able to have a dependable repair service that will ensure that you get your LG refrigerator working again within a matter of days. Our company offers services such as general repairs, inspections, installation and also part replacement. Therefore you will have anything you need in order to make your LG refrigerator work again.
If you are looking to learn more about our services and how we can best assist you contact us today and we will give you an estimate and consultation concerning your LG refrigerator. You can reach us at contact informationPart of what makes our company among the top refrigerator repair companies is that we service a number of cities in the San Fernando Valley. We serve a number of cities including Glendale, Burbank, North Hollywood, Van Nuys, Sherman Oaks, Studio City, Encino, Tarzana, Reseda, Northridge, North Hills, Granada Hills, Porter Ranch, Chatsworth, West Hills, Woodland Hills, Calabasas and Hidden Hills. Therefore we will be able to serve anyone in the Los Angeles area who is looking for refrigerator repair.
14011 Ventura Blvd #212 W
Sherman Oaks, CA 91423
Phone 818-853-9954
888-657-1763