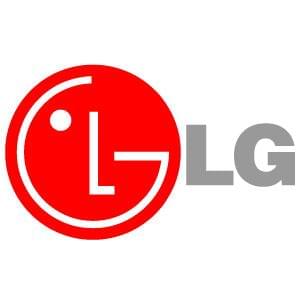 Need LG Washer Repair in Burbank?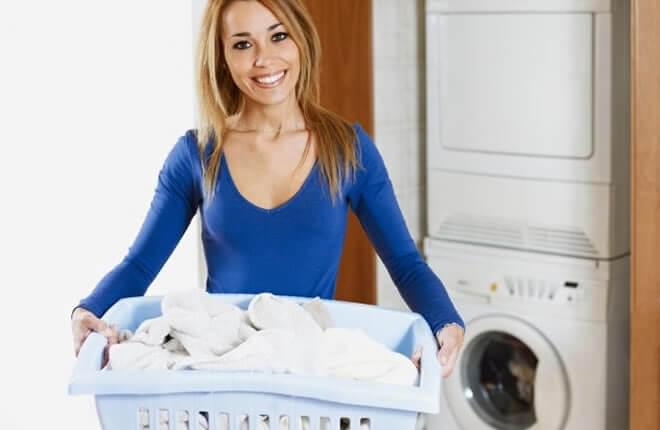 Are your clothes still dirty after your wash cycle is finished? Is there a soapy residue left on your clothes after a complete wash cycle? Does your washer have a bad odor? Have you come home to discover water all over the floor surrounding the washing machine? Then perhaps you need washer repair. Washers can malfunction and break down for a number of reasons. Perhaps there is a leaking hose. Maybe the water is not completely draining after the wash or rinse cycles. Maybe the spin cycle is not working properly and not wringing your clothes out completely. This can happen even whether your LG washer is 10 years old or just a few months old. If you live in Burbank, then you need to call us for help with your LG washer repair.
At Service Masters Appliance Repair, one of our repair specialties is LG repair. We can repair your washer if you have owned it for just a few months or for several years. We can repair your washer for less than it would cost you to buy a new one. We are prompt and reliable and you will not have to wait several weeks to have your washer repaired. This will save you both time and money. Our trained technicians will diagnose the problem and offer you best solution for repairing your appliance. They are able to perform any type of washer repair service.
Even though we are located in Sherman Oaks, we service all parts of the San Fernando Valley, including Burbank. Our address is 14011 Ventura Boulevard, #112 W, Sherman Oaks, CA 91423. So do not waste time calling several different appliance repair companies. Contact Service Masters Appliance today toll free at (888)-657-1763. You can also call our local number at (818)853-9954 to schedule a repair with us now!
Burbank Service Area
91501,91502,91503,91504,91505,91506,91507,91508,91510,91521,91522,91523,91526