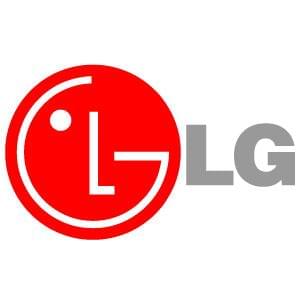 Need a LG Washer Repair In Chatsworth?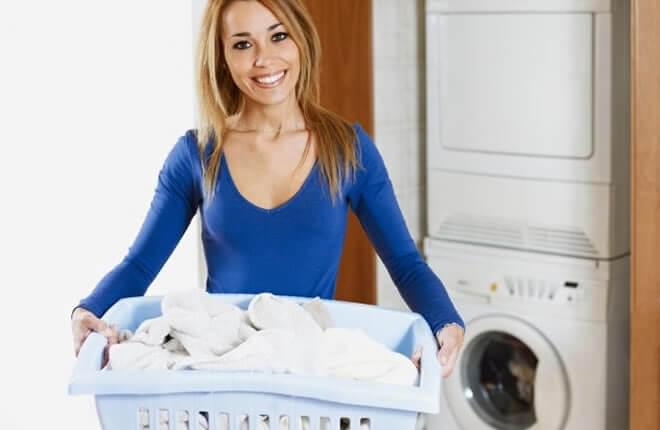 At Service Masters we employ trained and certified professionals in all types of LG home appliances. Our technicians are able to come to your home, inspect your machine, and tell you what the root cause of the problem is before they start any repairs. If the root cause of the machine issues stems from something you were not aware of, they will be able to suggest the best course of action. Once you agree to the cost, we will begin lg washer repair immediately.
Another benefits of using Service Masters is everything us under warranty. In most cases the parts come with a manufacture warranty. This will guarantee the part to maintain its life and if something happens, Service Masters will come out to do repairs with no charge to you.
Another benefit choosing us is the cost. The cost of the repairs are affordable for everyone. If you have concerns about what the cost will be, you can call ahead for a rough estimate.
If you have any further questions regarding what Service Master can do for you, feel free to call or stop by at any given time. If you decide to call, the customer service agents will be more than happy to help. They can tell you if your machine can be repaired by Service Masters, schedule an appointment for your appliance to be repaired, give you an estimated cost, help with billing, and so much more. The contact information for us is:
Service Masters Appliance
14011 Ventura Blvd. #212 W
Sherman Oaks, CA 91423
Phone: (818) 853-9954
Phone: (888) 657-1763
Chatsworth zipcode 91311