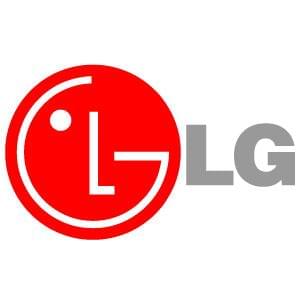 LG Washing Machine Repair in Glendale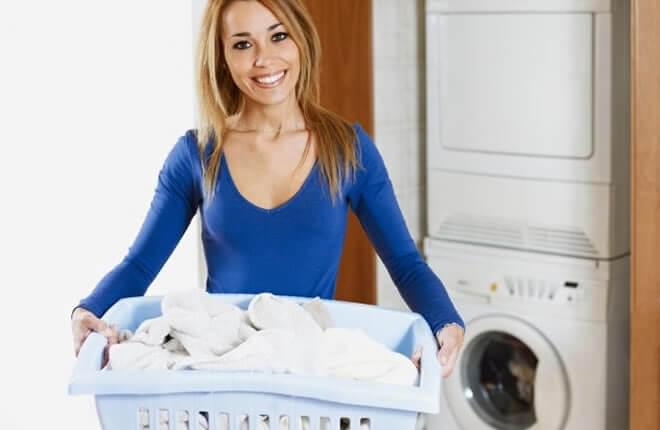 Do you have a washing machine that seems to do everything but actually clean your clothes? Tired of coming home to see a mountain of soap bubbles spilling out in to your garage? If you answered yes to these questions give the professionals at Service Masters Appliance a call. At Service Masters Appliance we are full of highly-trained and experienced appliance repair technicians who can fix just about any problem they come across.
With over twenty years of experience in the appliance repair industry our staff are experts at what they do. Many of our staff have been repairing LG appliances for so long they know the machines even better than they know themselves. Don't bother wasting your entire day trying to troubleshoot a finicky washing machine when a quick call to Service Masters Appliance is all that is needed to remedy the situation.
To set up an appointment with us come stop by the office in Sherman Oaks. We are located at 14011 Ventura Boulevard #212 W. If you do not have time to make it down to the office feel free to give us a call. Our team members can be reached at (818) 853-9954 or (888) 657-1763.
There is no need to buy a brand new washing machine when we can fix your perfectly good appliance. This will save you plenty in the time you would need to shop for a new appliance and to also dispose of your old one. You should not have to deal with clothes that just can't get clean anymore. Call the pros at Service Masters Appliance today!
Glendale Service Area: 91201,91202,91203,91204,91205,91206,91207,91208,91209,91210,91221,91222,91225,91226
Contact Info:
Service Masters Appliance
14011 Ventura Blvd. # 212 W
Sherman Oaks, CA 91423
Phone: (818) 853-9954
Phone: (888)-657-1763