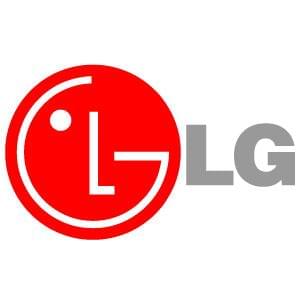 Let Us Fix Your LG Washer in Granada Hills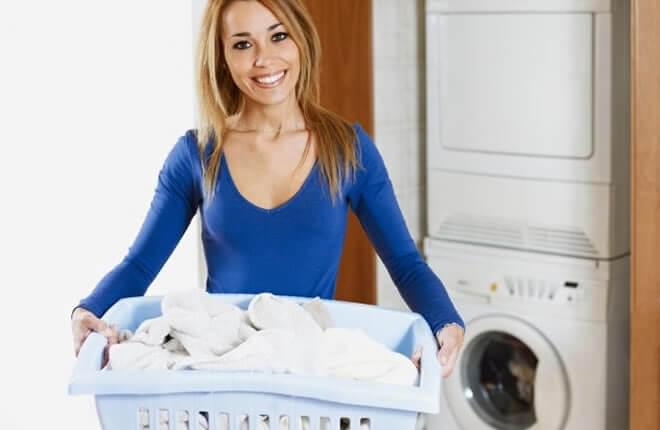 Have you ever imagined what would happen after your washing machine break down? Your dirty clothes start piling up. This is one scenario that can be avoided since you can call service masters appliances repair Granada Hills, CA on (818)853-9954 / (818)-657-1763 to repair the broken down LG washer and return it back to its normal working conditions. You do not have to fix you're washer yourself since our specialized repair technicians have been trained and well prepared to fix your problem with the necessary tools required.
At service master appliance, we make sure that we charge you a suitable price for the repair since we have the interest of our clients at heart. Not only do we repair your machines, but we also give you the needed advice about its upkeep to save you from the high expense of maintenance you may incur over time and the best part about it; we do not charge for the advice nor do we charge if you call us through our phone numbers.
Our washer repair service technicians can guarantee you 100% satisfaction since they have dealt with top load and front load LG washers. We understand that safety is important priority in fixing your washer, so we take the utmost care of your appliance fixing any damages it has. This ranges from leaking to the awful burning smell to other disorders it may have. This has made us the best in South California and neighboring San Fernando Valley population.
You can also contact us through service masters appliance, 14011 Ventura Blvd. #212 W Sherman Oaks, CA 91423 for more information about your life's good washer appliance repair. We fix your washer everyday of the week including holidays, and our charges will remain the same as any other day you would call us for our services.
Granada Hills Zipcode 91344