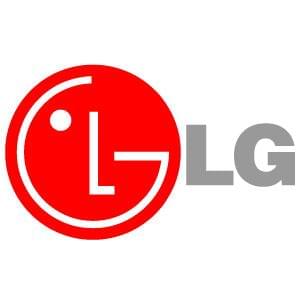 LG Washer Repair In Hidden Hills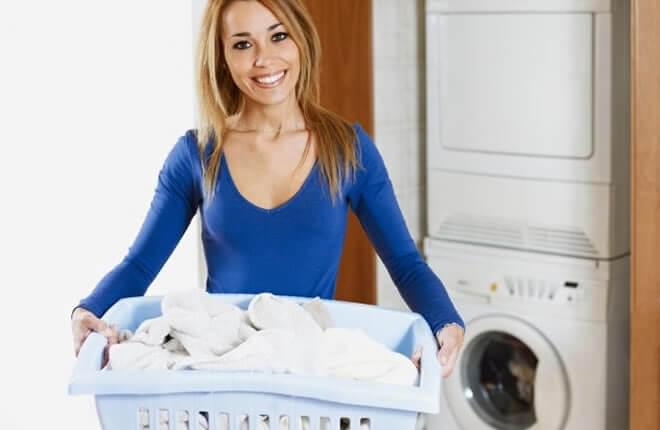 We are a leading company in LG washer appliance repair, having over twenty years experience in Hidden Hills.Is your LG washer appliance leaking? Is water not draining from the tub? Is the machine is making noise? Service Master is the best company to give the solution to these problems and many more. Do not spend alot of time looking for services. We deliver our services at your doorstep within a day. Some of the common appliance repair that we provide include, LG washer not turning on, leakages, noisy washer, washer not cleaning properly, and many others.
Why choose Service Master to do your LG appliance repair?
Our technicians are well trained and have the skills to repair your appliance. We are licensed and proud to deliver the best services possible. At the core of our interest is our customers' satisfaction. We have over twenty years experience in appliance repair, not only LG brand, but a variety of brands. Our prices are cost effective and we give all customers the actual price of the repairs before delivering our services to avoid last minute surprises and hustle. So, do not pile up your dirty clothes in your home because you cannot find a service provider, Service Master is here for you! Even at a time of emergency need, you can trust us on fast service delivery.
For more information on our services feel free to contact us on the contact mentioned below. Our customer care services are free of charge and are available from Monday to Friday at 7 AM to 7 PM and on Saturdays and Sundays from 7 AM to 3 PM. Your call will be received immediately with one of our expert technicians who will attend to you without fail.
Hidden Hills: 91302
Contact information
Service Masters Appliance
14011 Ventura Blvd. # 212 W
Sherman Oaks, CA 91423
Phone: (818) 853-9954
Phone: (888)-657-1763