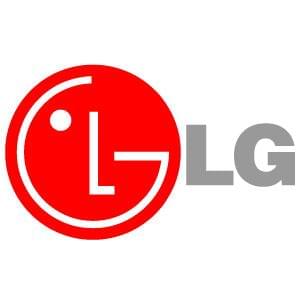 Need LG Washer Repair In Northridge?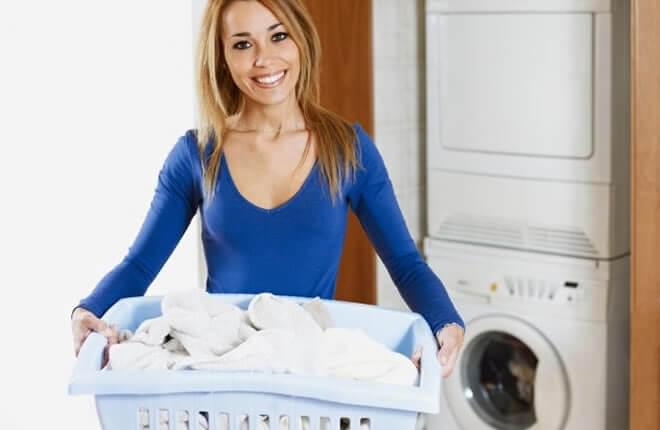 When owning a LG washer you will most likely enjoy using a high quality machine to help keep your clothes clean. However there may be times when the washer doesn't work properly and you may wonder what to do. Fortunately, using a company such as Service Masters Appliance will help you resolve any problems you may have with your LG washer. We are experts at fixing any issues that may occur with your washer and we will be able to resolve any issues you have with it immediately. For over 20 years we have helped a number of people repair their washing machines and gotten them back into proper working order.
For those who are looking to get their washing machine repaired, one of the first things that Service Masters Appliance will do for you is come in and diagnose the problem. We will have our trained professionals come by and troubleshoot your washer to help determine what is wrong. After testing the machine and asking some questions we will be able to determine what the problem is and fix it right away. Our service will be very timely and efficient which will enable you to get this problem resolved in a very reasonable time frame.
One of the things that makes our company among the best around is our experience. We have worked with individuals for over two decades and have therefore established a very good reputation throughout southern California. Our company has professionals that are very experienced and well trained. Therefore our customers will be sure that they are getting assistance from individuals with the highest level of expertise in appliance repair. If you are looking to receive help in fixing your washing machine, you can arrange appointments within 24 hours by contacting us. We will be happy to send out one of our professionals to repair your washing machine so that you will be able to efficiently clean your clothing. To receive more information about our company and services or to schedule an appointment contact us at
Service Masters Appliance
14011 Ventura Blvd #212 W
Sherman Oaks, CA 91423
Phone: (818) 853-9954
Phone: (888) 657-1763
Northridge Service Area 91324