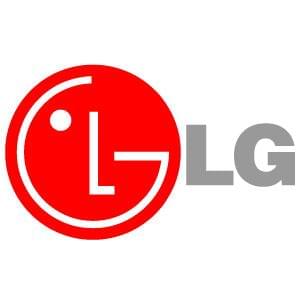 Let Us Fix Your LG Washer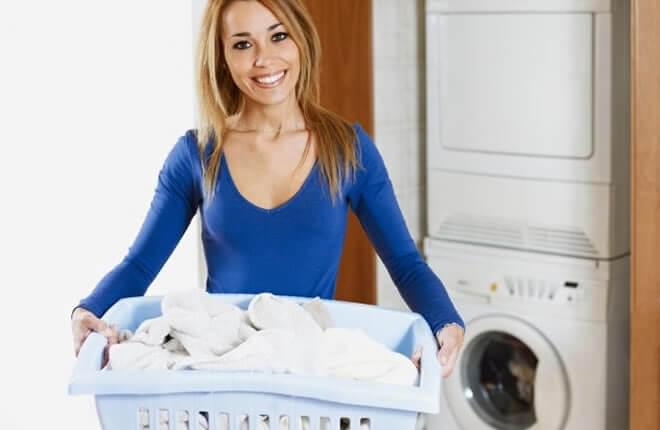 The moment you have any trouble with your LG washer machine and you need help, Service Master Appliance is the best place to go. We have an experience of over twenty years in dealing with LG Washer Appliance Repair in Porter Ranch, CA and many other areas. A washer can have different types of problems, depending on the problem, you may or may not need the help of a service provider. Service Master Appliance service providers are experts in dealing with problems associated with washers of different brands like LG. Often, it is good if you choose a company that is specialized in dealing with the brand of your washer machine as the technicians understand better what and where each and every part of the appliance is allocated. It can be stressing when your washer suddenly refuses to work and you need to do your washing at that moment.
If you need an emergency service, we are the company to rely on as our technicians are fast and deliver their services within a day. A noisy washer could be due to faulty pump and pump motor, drive belt, shock absorbers, or tub dampening strap. A leaking washing appliance could be caused by damaged hose, pump, loose hose, or water inlet valve. These are just some of the common problems that a washer may have. Our expert technicians are equipped with the right tool to help you and the parts that they replace are of standardized quality. Hence, l you are assured of good results and one that will last. We guarantee our customers of being satisfied as we your interests first. You can contact us on the contact mentioned below if you have any inquiries on LG washer appliance.
Contact Info:
Service Masters Appliance
14011 Ventura Blvd. # 212 W
Sherman Oaks, CA 91423
Phone: (818) 853-9954
Phone: (888)-657-1763