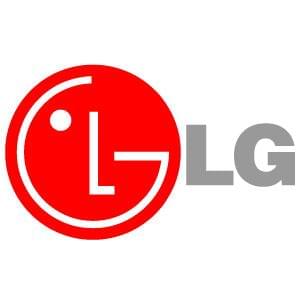 Let Us Fix Your LG Washer in Reseda 91335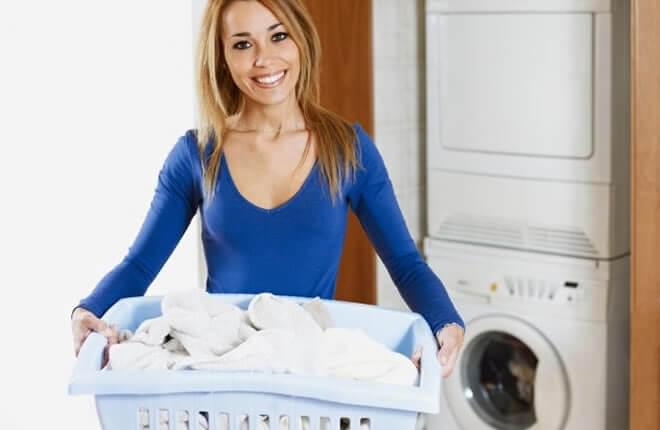 Are you currently having issues with your washing machine? Clothes should not be coming out of your washing machine just as dirty as they were when you put them in. Nobody should have to deal with this unfortunate occurrence which is why the folks at Service Masters Appliance in Resada are here to help.
Our staff know LG washing machines better than the back of their own hands. Our professionals have been fixing LG washers across the country over the last 20 years. We are full of highly-trained technicians with years of valuable experience in the industry. Thanks to the depth of experience and knowledge of our appliance professionals we are able to provide superior service to our customers during their time of need. No matter the issue our talented technicians will resolve it so that you do not have to spend another day running four cycles to clean the same load of clothes, or running out of clean clothes to wear. What are you waiting for LG washing machine experts are here to help.
There is no reason to throw out your perfectly good washing machine when the professionals at Service Masters Appliance can have it up and running like brand new in no time. Setting up an appointment is a quick and easy process. Come by our office at 14011 Ventura Blvd. #212 W Sherman Oaks, California 91423 to set up an appointment.
We can also be reached by phone at the following numbers:
(818) 853-9954
(888) 657-1763