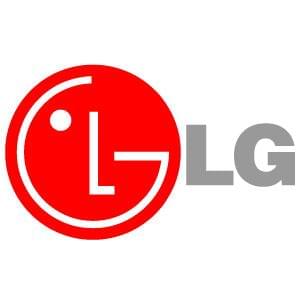 Need Your LG Washer Machine Fixed in Tarzana?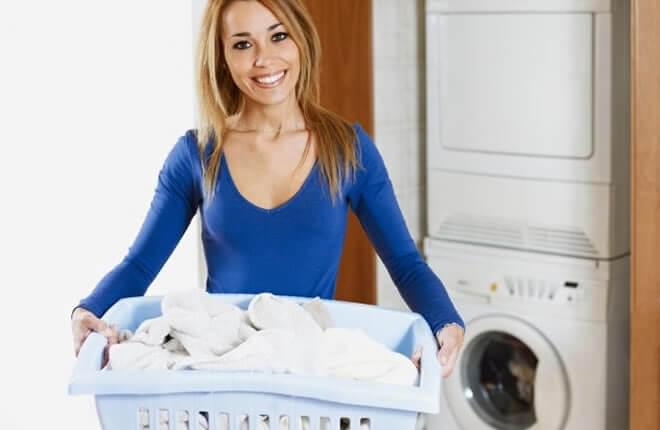 Washer is prone to repair like any other appliances. You can always use DIY manuals to repair the washer. You can also look for DIY online videos on washers repairs. If not you can call Service Master Appliance for professional repair in Tarzan. the professionals are trained and offer competent services. your washer will be as good as new.
If your washer is making noise while operating, the pump could be broken or clothes stuck in the pump. Drain the washer and plug off the hose from the pump. Use a stick to check if there is any cloth stuck in the tubing. Remove if any. If the pump is defective, replace it. The pump could also be having a burning smell. Replace such a pump.
If your washer has reduced speed, check the lid switch and the inlet screens of the water valves. Check the screen and remove any debris that might be causing the slow speed. Check the lid switch if the screens are okay. Replace the switch if it is the victim.
At times, you might notice leaking water from your washer. Do not panic. Check the hoses if they are the victims. Look for any deep scratches, holes or cuts. Replace defective hoses with new ones. Hoses are relatively inexpensive and locally available.
Service Master Appliance are the experts in repairing LG washer machines. If you your appliance is broken then call the professionals. For over 20 years, we have been fixing LG washers. Are your clothes still dirty after your cycle is finished? is your washer not working as usual? Are all the DIY repairs not effective? If so, you may need our washer services,contact us today on Contact Info:
Service Masters Appliance
14011 Ventura Blvd. # 212 W
Sherman Oaks, CA 91423
Phone: (818) 853-9954
Phone: (888)-657-1763
Some repairs cannot be handled by a nonprofessional, do not hesitate to contact us for quality services. Service area includes zipcodes 91356, 91357.