Magic Chef Oven Repair in West LA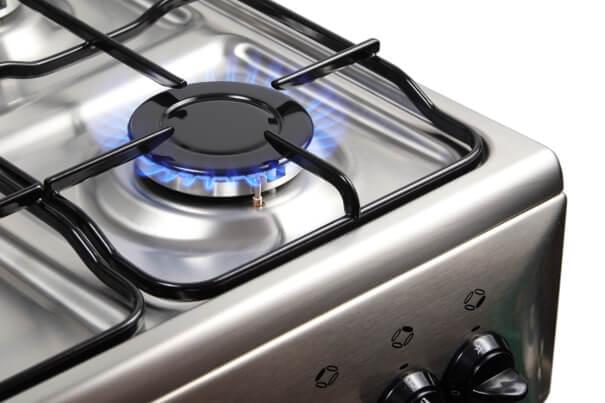 Has your Magic Chef oven lost its magic? Lasagna noodles still crunchy? Cookie dough still raw? Chicken still pink? Pizza still doughy? Cake not baked? Then you need Service Masters the appliance repair experts! They have been in the West Los Angeles area since 1996. That's 19 years of service! It's a family owned company that prides itself on customer service. You can even speak to the owner if you need to, so no run around, just prompt, professional service. Service Masters appliance is the number one leader in the appliance repair industry. They provide free estimates and use only factory ordered parts to repair your oven. One of their specialties is Magic Chef ovens. So if your oven isn't heating or is having any other issues then head on over to Service Masters appliance repair. One of the things that make Service Masters appliance so much better than the competition is their same day service and emergency repair options. If you are in the west Los Angeles area just call (888) 853-9954 or visit their website at https://www.servicemastersappliance.com. They have convenient hours of Monday – Friday 7 AM – 7 PM, Saturday 7 AM – 3 PM, Sunday 7 AM – 3 PM.  All Service Masters technicians are highly trained, licensed, and insured so you know you will be getting service you can count on. If you want the best quality and professional results you can trust just call Service Masters and they will fix your oven!
Proudly serving Santa Monica, Bel Air, Sunset Plaza, Beverly Hills, Pacific Palisades, Mar Vista, as well as the Culver City, Marina Del Rey, Brentwood, Venice, Playa Del Rey and other surrounding cities.