Maytag Dishwasher Repair in West LA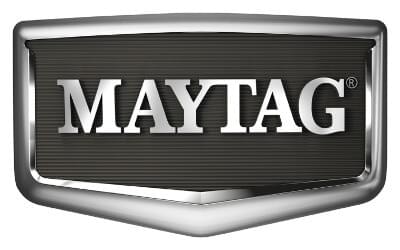 Maytag Dishwasher Repair in W. Los Angeles
Does Your Dishwasher Need Repair?
Is your dishwasher not working? A broken dishwasher can be a real hassle. The dishwashing machine provides us with a great convenience that saves us lots of time and elbow grease.
A dishwasher can malfunction for many, many reasons. For example, maybe there is a problem with a hose connection so that water is not flowing to the machine. Without a supply of water, your dishwasher simply won't wash or rinse any of your dirty utensils or dishes.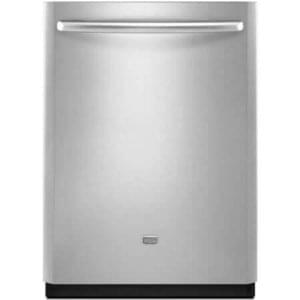 Of course, problems with a water valve are not the only issues that can arise in a dishwasher. There can be numerous electrical and mechanical problems with the device. Maybe there is a problem with a switch that turns the cycles in the dishwasher on and off. Maybe there is a lack of power flowing to the dishwasher that is preventing it from starting up a cycle. Electrical problems can be very minute or they can be very complex and require specialty replacement parts. Mechanical problems may have to do with motors.
Get Your Dishwasher Fixed Today!
At Service Masters Appliance Repair Experts we repair Maytag dishwashers. Let us troubleshoot your dishwasher for you. There is no need to try and figure out the problem on your own and hope that it becomes obvious to you. Leave it to one of our experts.
Our company services a broad expanse of cities in the West LA region including the towns of Culver City, Sunset Plaza Pacific Palisades, Westwood, Beverly Hills, Venice, Bel Air, Playa Del Rey, Santa Monica, Mar Vista and Brentwood. As you can see we service most of West LA as well as many of the nearby surrounding communities with Maytag dishwasher repair Service. Call us at 310-477-0670 to schedule an appointment if you need your Maytag dishwasher fixed.
Why You Should Trust Us
We realize that you have many options to choose from when it comes to selecting a repairman for Maytag dishwasher repair. Service Masters Appliance Repair Experts has been repairing dishwasher for twenty years now since 1996. You can count on us to provide you with timely repair service. The repair technicians at our firm are factory trained. What this means is that they are trained by the manufacturer on how to diagnose and fix problems.
We are currently offering a special offer for new clients. If your dishwasher has broken down and you need a repair use the special 20% off coupon. New customers can get up to 20% off the cost of labor. Just mention this offer when scheduling a dishwasher repair job and enjoy the savings. At Service Masters Appliance Repair Experts, fixing dish washers is what we do.