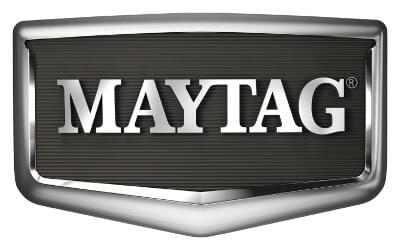 Best Maytag Dryer Appliance Service in San Gabriel Valley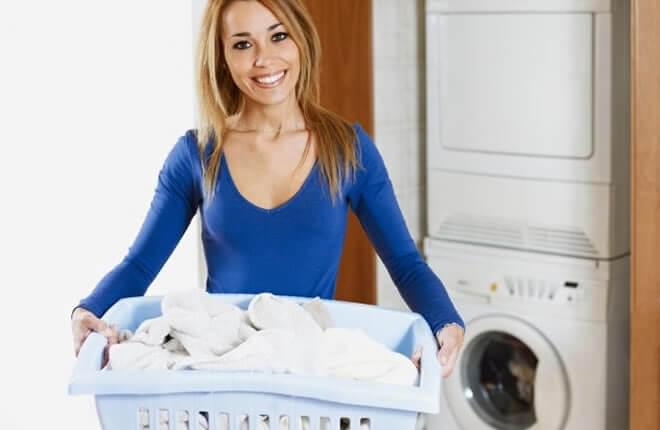 Appliances are a critical part of home living and if you just so happen to lose that privilege, a humbling experience is sure to follow. That's why it isn't good to take anything for granted, especially dryer appliances. Think about it; Dryers make people's lives a whole lot easier and is very cost efficient than having to go to a public laundromat every week. Also hanging clothes on an outside line is fine, but the drying process is such much slower. Dryers are a necessity either way you look at it, but if your dryer appliance has put you down or stopped functioning correctly; Service Masters Appliance can have you up running in no time.
Service Masters Appliance has been around since 1996 and provides top notch dryer repair services. The company is a team of highly skilled individuals who's been trained to tackle the task at hand. For Example: Maytag is one of the most popular and successful brands currently available, but like anything else, these products tend to breakdown over time. Service Masters Appliance specializes in Maytag Dryer Repair no matter the problem and if you live in the San Gabriel Valley Area; the company offers same day service. Cities such as Pasadena, San Marino, South Pasadena, Altadena, Arcadia, La Canada Flintridge, Alhambra, or San Gabriel can directly benefit from much faster service.
Why Is Service Masters Appliance The Best Choice?
As stated above: The company serves all brands of appliances, but a majority of the dryer repair services can be for certain brands. The more popular brands require more service not because they're cheaply made, but more so because these units are purchased by most of the general public. Service Masters Appliance provides home owners with high quality Maytag Dryer Repair as well as other brands. We are the best because:
Certified Technicians
Licensed
Factory Trained
Great Customer Service
Fast Repair Service
No need to break the bank or sell an organ; (Service Masters Appliance) offer affordable pricing to any and all customers. Competition? There is no competition and the company has been giving individuals high quality, outstanding Maytag Repair Services as well as other major brands so pick up the phone and schedule your appointment at (626) 381 9899.
No longer will you have to sit and wait for service. No longer will you have spend considerable amount of money also. Service Masters Appliance works with you and for you, no matter the race, color, or creed. It time to take your privilege back with perfectly running appliances.
We serve the zip codes of 91001, 91003, 91801, 91802, 91803, 91804, 91896, 91899, 91006, 91007, 91066, 91077, 91011, 91012, 91101, 91102, 91103, 91104, 91105, 91106, 91107, 91109, 91110, 91114, 91115, 91116, 91117, 91121, 91123, 91124, 91125, 91126, 91129, 91182, 91184, 91185, 91188, 91189, 91199, 91030, 91031, 91108, 91118.