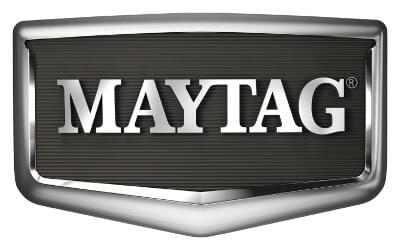 Best Maytag Dryer Appliance Service in San Fernando Valley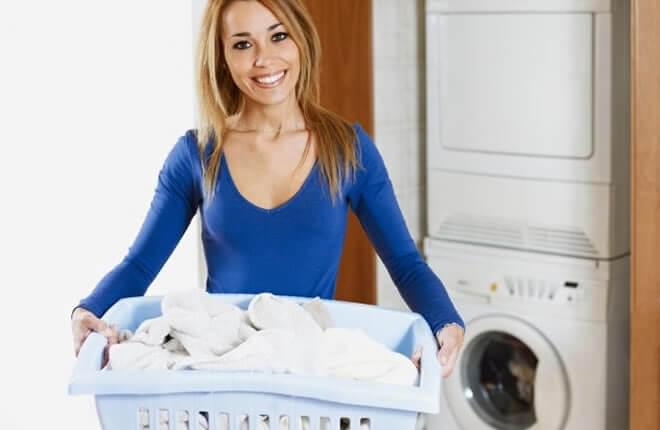 The malfunction of certain appliances can place your family into a bind. When your Maytag dryer is in need of repairs, you and your family may be forced to finish up laundry outside of the home which can be a very big inconvenience. When you are in need of dryer repair be sure to contact Service Masters Appliance.
Technicians at Service Masters Appliance have been properly trained to diagnose and repair your Maytag dryer. Novice and unskilled technicians can waste your time and money when it comes to repairing your dryer. These inexperienced individuals may cause you to be charged more labor hours because they are unsure what is wrong with your dryer unit. When the unskilled technician does not know exactly what is wrong with your dryer, he or she will more than likely try to repair items that are not even broken. Actions such as these can increase your repair bill due to the parts used during the repair process and the time wasted. Once the problem persists even after the "repair" these unskilled persons will then try a different solution, continuing to waste your time and money. Don't let this happen to you. Contact Service Masters Appliance so that an expert will be able to visit your home, diagnose the issue with your dryer, and make repairs in a timely manner.
When you hire a Service Masters technician, you are recruiting someone that is dependable and reliable. These technicians have been properly trained to handle any issue with your dryer. They have also been educated on how to conduct themselves in a professional manner. So when they show up at your home, they will provide you with fast and friendly services.
Service Masters Appliance is able to offer Maytag Dryer repair in San Fernando Valley. These professional technicians have been properly trained and will be able to identify the problem with your dryer and repair it in appropriate time frame.
Proudly Serving Glendale, Burbank, North Hollywood, Reseda, Northridge, North Hills, Granada Hills, Porter Ranch, Chatsworth, West Hills, Woodland Hills, Calabasas, Hidden Hills, Van Nuys, Sherman Oaks, Studio City, Encino, and Tarzana.
Contact Info:
Service Masters Appliance
14011 Ventura Blvd. # 212 W
Sherman Oaks, CA 91423
Phone: (818) 853-9954
Phone: (888)-657-1763
Service Masters Appliance Repair
Average rating:
0 reviews