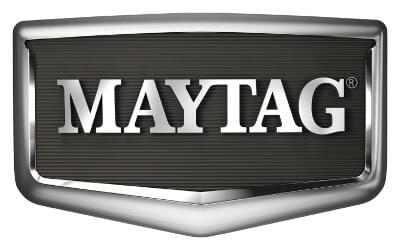 Best Maytag Oven Appliance Service in West LA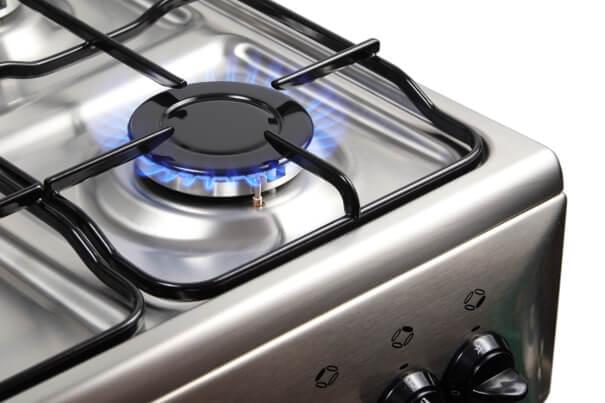 It's the most wonderful time of the year! Time for goodies of all kinds! Everyone will be baking, roasting and performing cooking task of all kinds during this festive season; Making the holidays absolutely great.
But your holiday can easily turn into a disaster if your Maytag appliance is not working properly. 'Ovens can breakdown at the most inopportune time.'
To prevent baking from becoming a disaster, it's time to get your oven checked, calibrated and working properly to guarantee everything runs smoothly.
For the absolute best Maytag service provider, call Service Master Appliance Repair for your appliance, especially your oven, needs.
No one wants to get their roasted turkey out of the oven 'unroasted.' To circumvent that and any other disaster in the kitchen, call Service Masters Appliance Repair in Los Angeles to repair your Maytag oven. Service Master Appliance repair is ready to make sure all your oven baking needs are in working order.
Today's appliances require skilled, technical service providers. Repairing 21st century appliances no longer can be performed by bootleg mechanics.
When calling Service Masters Appliance Repair, your get experts in technology. We offer each consumer the advantage of our:
1) Award Winning appliance repair service.
2) First time customers get 20% off labor plus the service call is free with repair.
3) We are the "Appliance Repair Experts."
4) Our technicians are fully trained, factory authorized and certified professional, licensed technicians guaranteed to provide you with top quality service in repairing, servicing and maintaining your appliance.
Ask for 'Same day service' in Los Angeles.
Don't wait until the last minute when your appliance fails to call. Call now to schedule one of our technicians to get your appliance operating at top performance levels.
Beverly Hills, Pacific Palisades, Mar Vista, Santa Monica, Bel Air, Sunset Plaza, Culver City, Marina Del Rey, Brentwood, Venice, Playa Del Rey and other surrounding cities.
Call 310-477-0670 or Toll Free 888-657-1763 now