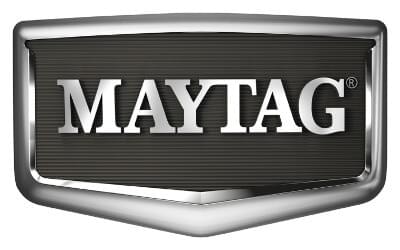 Maytag Freezer, Ice Maker, Refrigerator Repair
Maytag Refrigerator Repair in San Gabriel Valley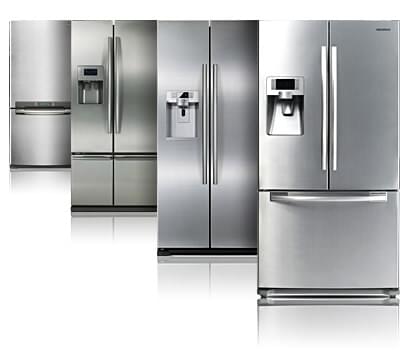 Are you looking for speedy repairs on your Maytag refrigerator? We can help!
Call Service Masters Appliance at 626-381-9899 for your easy Maytag refrigerator repair!
We serve cities throughout the San Gabriel Valley, including Altadena, Alhambra, Arcadia, La Canada Flintridge, Pasadena, South Pasadena, San Marino, and San Gabriel.
Here at Service Masters Appliance, we can provide quick and effective repairs on your Maytag refrigerator. Though this brand is made to last, accidents do happen. The good news is that we're just a call away! Within a few business days, we can be at your home, assess your refrigerator, and have it fixed without hassle or delay. We are familiar with all the new models sold by Maytag, as well as many of the older, discontinued models. For Maytag refrigerator repair, we are the people you need.
Are you having trouble installing your new Maytag refrigerator?
For easy installment, contact us! We will be happy to help you make sure everything is in order. We can ensure that your refrigerator is installed in the location you want, at the correct angle to prevent leaking, and with all the pipes and wires connected in the correct places.
Is the ice machine not working?
This can be an issue, especially during summer. First, try turning the machine off for a few hours before switching it back on. Another source of the problem may be an old water filter. Consider having the filter replaced/reset. Other issues that may affect the performance of your ice machine include low water pressure or water supply connection. If none of these suggestions resolve the problem, call us for a simple assessment and quick fix.
Is the interior of your Maytag refrigerator not cooling to the correct temperature?
This may be caused by a coolant issue, an air vent blockage, a temperature gauge problem, or a power connection issue. Remove all food from the refrigerator and allow it to defrost. If problems persist, call us for a home appointment so that we can diagnose the cause of the problem and get your refrigerator up and running in no time.
Is there water leaking from beneath your Maytag refrigerator?
This problem may be caused by a blocked air vent or a leaky seal in the doors. Humidity control can be difficult, especially during dry hot summers. We can check all possible problem areas and have your refrigerator fixed without delay.
Is your refrigerator making too much noise?
This problem may be related to your water supply connection, defrost heater, location or angle of installment, compressor, or interior fans. Call us in for a simple diagnosis and repair.
For these and any other repair questions or concerns, contact us!
Service Masters Appliance at 626-381-9899
We service the following zipcodes: 91001, 91003, 91801, 91802, 91803, 91804, 91896, 91899, 91006, 91007, 91066, 91077, 91011, 91012, 91101, 91102, 91103, 91104, 91105, 91106, 91107, 91109, 91110, 91114, 91115, 91116, 91117, 91121, 91123, 91124, 91125, 91126, 91129, 91182, 91184, 91185, 91188, 91189, 91199, 91030, 91031, 91108, 91118.
Service Masters Appliance
Average rating:
0 reviews