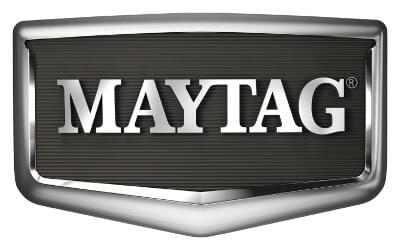 Maytag Washer Repair in Hollywood, West Hollywood & Hollywood Hills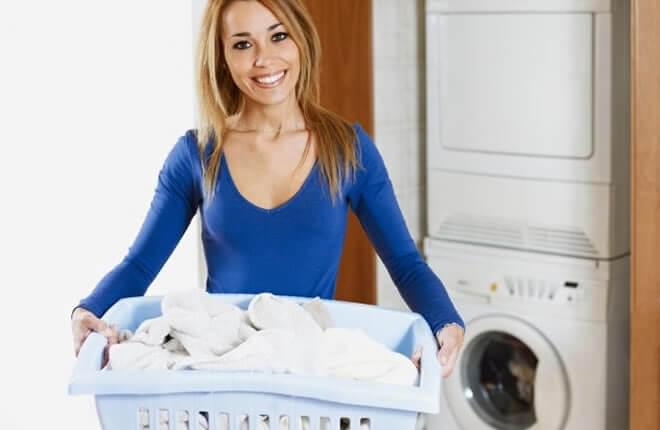 If your washer is down and you're in need of quality service, look no further than the experts at Service Masters Appliance. We are a team of professionals serving the 90069, 90068, 90028 and 90048 area. For over 20 years, we have been providing quality washer repairs in the Hollywood and West Hollywood area. There are a few factors that can determine if you need washer machine repairs and you should call the pros when you have questions.
Did you know dirty clothes after a wash cycle can mean you need repairs? Is there a bad odor coming from your washer machine? Let us help. No job is too big or too small for us. We provide professional Maytag technicians when you need them. Is your washer broke and you don't know what it is? You've called the right washing machine professionals for the job. Have your appliance repaired within a guaranteed time by the professionals.
Additional Services:
-Noisy Washer
-Squeaky Belt
-Worn Tub
-Installation
-Preventive Maintenance
-On average, 48% savings on repairs
Maytag is a superior named that should be backed by quality repair when your cycle is having problems. We provide a fast same day response to your washer machine concerns. We bring a professional and personal response to your service care needs. We handle all the repairs of any make or model of Maytag washer. Our reliable team of professionals are certified and licensed to do your Maytag repairs. We handle residential and commercial repairs in and around the Hollywood and West Hollywood area. When you call our team of professionals we troubleshoot your issues and set an appointment based on your appliance repair summary. We accept all major forms of payment. Leave your Maytag washing machine repairs to the pros and we can help!