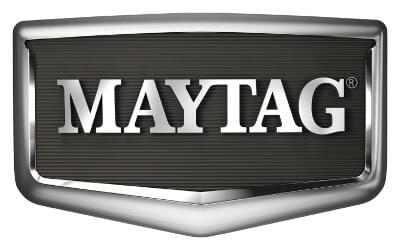 Maytag Washer Appliance Repair in San Fernando Valley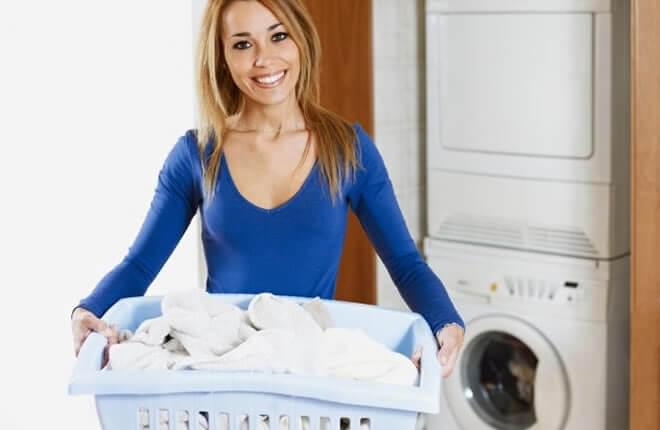 Maytag Washer Repair San Fernando Valley "fixes" any Maytag washer problem. Do not sit home frustrated over the need to do laundry without a machine. A qualified repair team is within reach, simply picking up the phone and calling Maytag Washer Repair San Fernando Valley will solve the problem. Customers deserve the best repair deal on every appliance.
Every home needs a reliable washer. Clothing, bedding, rugs and uniforms need constant attention. Laundry is part of family health and a Maytag washer in good repair gets the job done. If the washer is not draining, spinning or will not turn on, our repair, crew can fix it. Occasionally, the motor will need repair. Some people go out and buy a new washer but there is a good chance the machine can be repaired saving hundreds of dollars and cutting the time, you spend without a washing machine.
We repair the motor, clutch or belts. These parts keep your washer operating smoothly. A load of laundry that washes but does not spin properly is difficult to dry, leaving a wet mess for the person doing laundry. If clothes sit, they will mold or leave a terrible odor. Manual drying is time consuming and most people are too busy for laundry delays. Call our repair service and get your machine repaired quickly.
Our repair crew is professional and offers the newest in repair technology. Appointments are arranged according to customer schedules with one-day service on service masters appliance. Certified in repairing Maytag appliances, our technicians have the parts necessary to fix your washer in no time. Call today, and resolve your appliance repair problems.
We proudly service the following locations and their surrounding areas:
Glendale, Burbank, North Hollywood, Van Nuys, Sherman Oaks, Studio City, Encino, Tarzana, Reseda, Northridge, North Hills, Granada Hills, Porter Ranch, Chatsworth, West Hills, Woodland Hills, Calabasas, Hidden Hills.
Contact Info:
Service Masters Appliance
14011 Ventura Blvd. # 212 W
Sherman Oaks, CA 91423
Phone: (818) 853-9954
Phone: (888)-657-1763