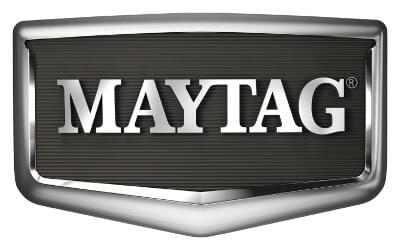 Affordable Maytag Washer Repair in West LA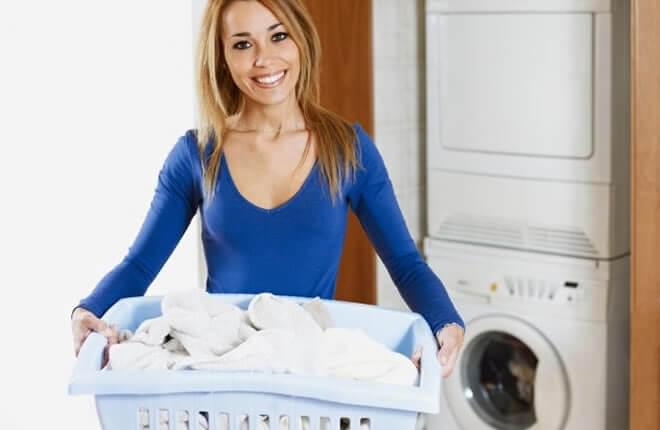 It's been almost 50 years now since the ad first ran — poking a bit of fun at "Ol' Lonely," the Maytag repairman. who had little to do because Maytag washers are built so durably in the first place, they don't break down. The best part of this is that it's generally true.
While competitors back in the 1960s often had a line of other appliances, Maytag only specialized in washers. In fact, as a benefit of its being so long-lasting, Maytag washers – and now washer-dryers and the other specialty laundry appliances made by Maytag, are indeed so reliable, they've often been passed along if owners decide to renovate or upgrade to a larger machine – or should someone have a preference for a top-load or a front-load washer. for a change – or for those who be downsizing, who may now even prefer a washer-dryer combination.
No matter what the reason may be, if you are looking to give your Maytag washer a new lease on life, we're happy to provide first-rate reliable service, with a fast turn-around time, when you need it. We don't cut corners on our repairs because we recognize that something that's built well can provide years and years of service, if it's properly maintained.
We are conveniently located in Beverly Hills, Bel Air, Santa Monica and Brentwood; as well as our having additional locations in Westwood, Pacific Palisades, Sunset Plaza, Marina Del Ray, Mar Vista, Playa Del Ray. Culver City and the surrounding localities. We'll be happy to speak with you about your Maytag washer and we look forward to serving you. Give us a call locally, at 310-477-0670 or call us Toll Free: 888-657-1763