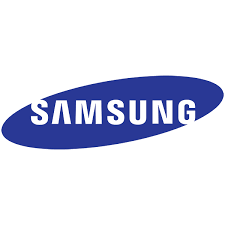 Best Samsung Dryer Repair in Beverly Hills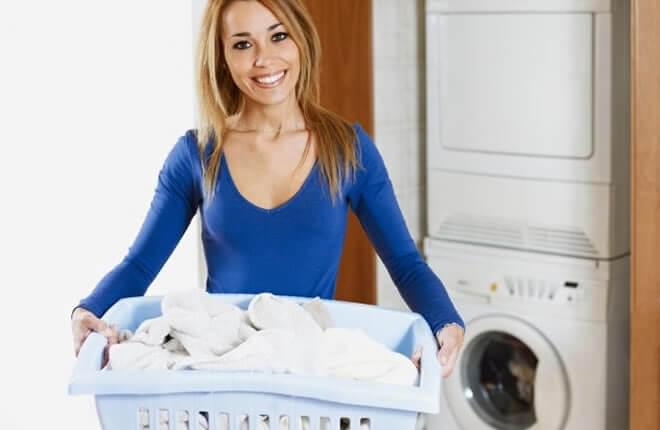 You're having a great day. Getting caught up on all those unglamorous jobs around the house. You feel good, really productive, then just like that everything comes to a halt. That load of clothes you threw in the dryer while you did other things is not dry. The buzzer went off, but the clothes are still wet. Now what?
If you live in the Beverly Hills area, you are in luck. We at Service Masters Appliance can fix your dryer quickly and at a surprisingly reasonable cost. You might think a dryer is a simple machine and by replacing a bad part you can fix it. Think again. A dryer is a complex machine, every part needs to function exactly. Our professionally trained repair experts understand exactly how dryers work. You could actually make things worse if you open it up and try to do the repairs yourself. You could violate the warranty, making repairs a lot more expensive than they would have been. Waiting for a Samsung certified repair expert is the smart thing to do. A Samsung Certified dryer repair expert will diagnose the problem and fix the dryer quickly.
A Service Master Repair Expert will come to your home and get your dryer up and running in a cost effective and professional way. You will not have to worry about anything. We use only genuine Samsung parts so your dryer will always run the way it did when it was new. Please call us at 310-477-0670, or 888-657-1763 if you live outside the area, and we will be happy to come out. A Service Master certified Samsung dryer expert will be glad to make your dryer better than new. We are always professional,respectful and customer service oriented. We will make sure your happy with your repair before we leave. We insist that every job be done right, every time. We know that the customer is always right. If your dryer is not drying, call Service Masters Appliance and let us show you how a true professional can make all the difference. You will be glad you called.