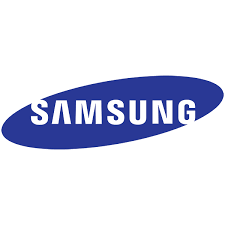 Samsung Refrigerator Repair Santa Clarita & Valencia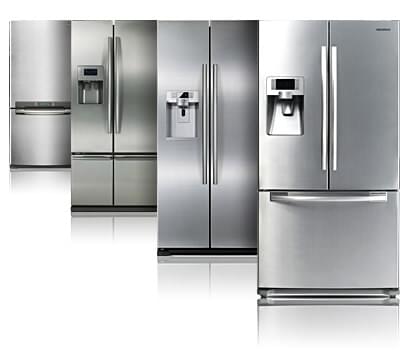 If you have ever lost food due to a refrigerator that has gone on the fritz, then you understand the importance of having a good repairman that you can call. If you have a Samsung, you also know that it is a quality machine that provides reliable operation for many years. There are times, however, when even the best of units break down. If you find that your Samsung refrigerator is broken, or is not working properly, it is time to let us help you.
If you are anywhere in the region of Santa Clarita or Valencia, we can help you. We offer professional and experienced technicians that will promptly reply to your call. If it can be fixed, we can do it. When you call us out to repair your Samsung, you can count on us to do it right the first time. This is important, as you depend on the fix being permanent in order to safeguard the investment you have made into food and other items.
Not all repair shops are created equal. Not only will get you dependable service each and every time that you call us, but you will also get a technician that truly cares about the customer. Our main goal is to get your unit fixed and back in working order as quickly as possible. To that end, we will continue working until the job is done. You can count us to only show up when we say we are going to, but to also get a friendly face that you will gladly welcome into your home.
If you need Samsung refrigerator repair, call us toll-free today at 888-657-1763, or locally at 818-853-9954. We will schedule our service with you and get out there as quickly as possible.
Cities We Service: Valencia, Santa Clarita, Newhall Ranch, Sand Canyon, Stevenson Ranch, Saugus, and the areas surrounding
Zip Codes: 91382, 91351, 91384, 91354, 91383, 91390, 91355, 91386, 91321, 91350, 92380, 91381, 91310, 91387, 91380, 91385