True Commercial Refrigeration Equipment Service
True Refrigerator Repair in Valencia & Santa Clarita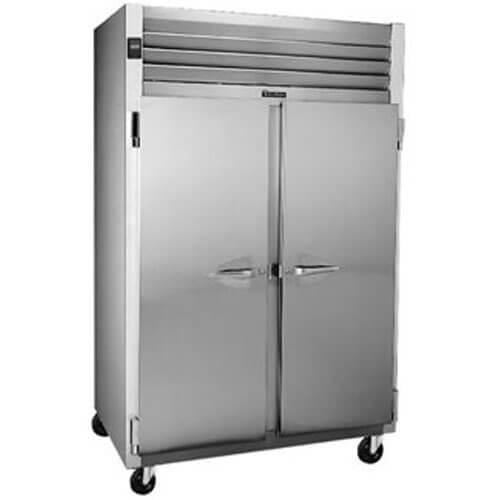 If you are in the Santa Clarita and Valencia and your company uses True brand freezers and refrigerators, you need a service like ours to help you in the event of a problem. We can also help you to maintain these appliances so they last longer. Here's why our service is beneficial to use.
An appliance that keeps your food a certain temperature has to be working right if you want to have a safe business. People can get very ill if you're not careful because foodborne illnesses can be a problem and food can go bad quickly. You may think that it's costly to use our service, but if you consider that your reputation could be tarnished and that food is expensive to waste, it becomes clear that using our services is much more cost effective.
True freezers and refrigerators take a special set of skills to properly work with. A company will not be very profitable if they always have to repair broken equipment, so you should get it fixed properly by us and not have to worry about getting replacements all the time. However, if you do have such a bad appliance that we recommend you replace it, we can help you to install something new for a fair price. With appliances that are in great shape, you'll also save on the cost of electricity because they tend to struggle and use a lot when they're malfunctioning.
You can enjoy getting great service in Santa Clarita and Valencia if you're a company that needs a True freezer or refrigerator repair done. This will help you avoid having to pay a lot of money for a replacement. Plus, you'll extend the life of the units you have so you're not losing money on them. Call our company at 888-657-1763 and 818-853-9954 to get started!
Contact Us:
Phone: (818) 853-9954
Phone: (888) 657-1763
Business Hours:
Monday – Friday 7AM – 7PM
Saturday 7AM – 3PM
Sunday 7AM – 3PM