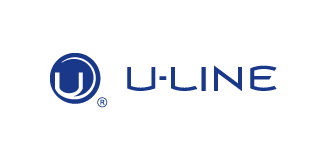 Uline Commercial Refrigeration Equipment Service
U-line Refrigerator Repair in San Gabriel Valley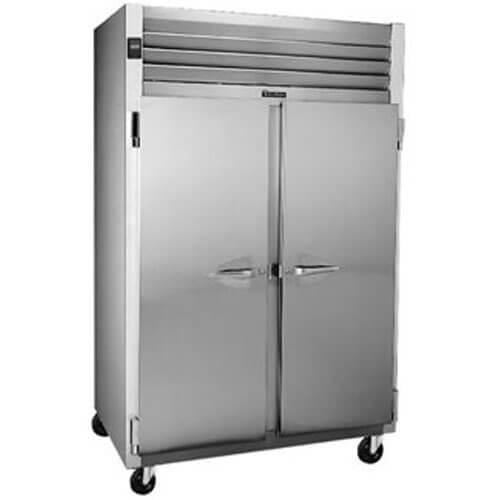 When you own a u-line commercial refrigerator, and everything is working right, you are on top of the world. However, what happens if the refrigerator breaks down? Alternatively, perhaps is not working as it should, and now needs a tune up. The question now would be, "Where do you turn?"
When you are in need of repair for you u-line commercial refrigerator in San Gabriel county look no further than Service Masters Appliance. We have been in business for 20 years, and are able to say, "We have seen it all." Therefore, any issue with your commercial refrigerator we will be able to help. No issue is too small, and we treat your appliance as if it were ours.
At Service Masters Appliance, our teams are comprised of fully licensed and certified professionals who will be able to repair your appliance back to working order. Our teams are trained for expedience, and efficiency to fix or maintain your u-line appliance. Most of our service calls can be handled in a one day turn around for your convenience. Our goal for you is not to have just another customer who will call us, but to have a member of the family who needs help.
The best part about choosing us for your U-line commercial refrigerator repair in San Gabriel is the ease of which we make it to schedule your service call. We provide your access via phone at 626-381-9899, and via the web to schedule your service call. Our hours of operation are very convenient, so that you may get your maintenance or repair need service quickly. Next, when we take care of your appliance we will only use original equipment as specified by the manufacturer. Finally, because we use OEM parts, and because we train, are techs on efficiency our billing rates for you will be comparably lower.
However, even though our rates are lower than the competition that was not good enough for us. We wanted to provide you a better price guarantee. We want your business not as a customer, but as a member of the Service Master Appliance family. Therefore, when we get referrals from our clients it is a heartfelt and warm referral as if you are referring a brother or sister. That is our goal here at Service Masters Appliance, to make you feel like part of the family. We will take care of your need now, and any needs you have in the future.
Therefore, if you need repair or maintenance please do not wait call us today at 626-381-9899, or stop at our website. Please, schedule your service call with Service Masters Appliance, and we promise it will be the best decision you have ever made.
We service the following zipcodes: 91001, 91003, 91801, 91802, 91803, 91804, 91896, 91899, 91006, 91007, 91066, 91077, 91011, 91012, 91101, 91102, 91103, 91104, 91105, 91106, 91107, 91109, 91110, 91114, 91115, 91116, 91117, 91121, 91123, 91124, 91125, 91126, 91129, 91182, 91184, 91185, 91188, 91189, 91199, 91030, 91031, 91108, 91118.