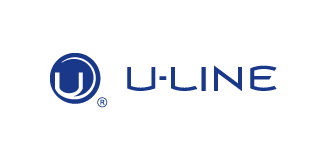 Uline Commercial Refrigeration Equipment Service
U-line Refrigerator Repair in Santa Clarita & Valencia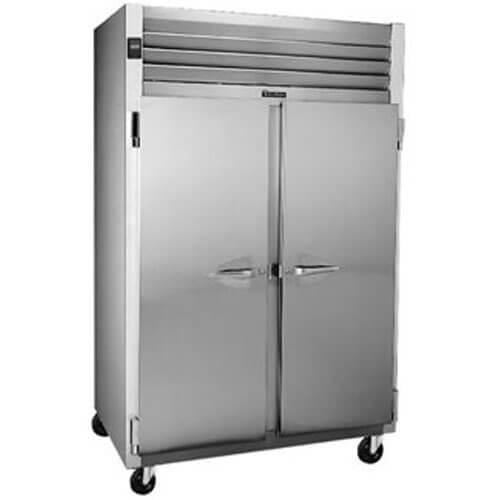 Ensuring your commercial U-Line refrigerator is up and running is extremely vital to maintaining product quality in your restaurant business. That standard of quality is directly affected by your refrigerator's ability to keep its cool. Even the high end appliances like the U-Line can have a mind of their own. You never know when an emergency "meltdown" will crop up. If your U-Line Refrigerator or Freezer is on the fritz and you've almost lost your cool, too, contact one of our professionals to repair it for you. Maintenance scheduling is also offered and is important to prevent your U-Line from having that unexpected emergency. Schedule service now for Uline commercial refrigerator repair in Santa Clarita and Valencia.
We have copious amounts of experience in repairing and servicing U-Line appliances. Our business prides itself in providing quality service to our clients. Our reputation is as important to us as a working commercial U-Line Refrigerator is to you and the operation of your business. In addition to our commercial appliance expertise and experience, we ensure a high level of professionalism when working with our clients and their U-Line appliances. Our repair professionals are knowledgeable, accommodating, and will answer any questions you may have about your commercial appliances and their functionality. Our repair people work quickly and efficiently to get your U-Line back in working order.
We offer repair and maintenance services in Santa Clarita and Valencia, as well as many of their surrounding areas. With competitive rates, flexible scheduling, quick turnaround, and a standard of excellence, there's no one better to depend on when it comes to your commercial U-Line Refrigerator and Freezer repair needs. Our reliability and availability are unmatched. Call us locally at 818-853-9954 or toll-free, 888-657-1763. Get us on the line so we can help you with your U-Line Refrigerator and Freezer needs today!
Cities We Service: Valentia, Santa Clarita, Newhall Ranch, Sand Canyon, Stevenson Ranch, Saugus, and the areas surrounding
Zip Codes: 91382, 91351, 91384, 91354, 91383, 91390, 91355, 91386, 91321, 91350, 92380, 91381, 91310, 91387, 91380, 91385
Contact Us:
Phone: (818) 853-9954
Phone: (888) 657-1763
Business Hours:
Monday – Friday 7AM – 7PM
Saturday 7AM – 3PM
Sunday 7AM – 3PM