Viking Freezer, Refrigerator Appliance Repair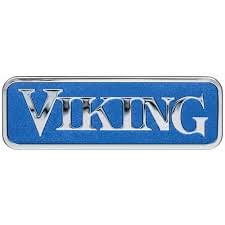 Viking Refrigerator Repair in Santa Clarita, Valencia
Once you buy an Viking refrigerator or freezer for your home you can get caught up in the excitement of the newness, thinking that it will never break down. You might think, this new appliance could never have a glitch because I just bought it two weeks ago! Unfortunately even the newest of items for your home can have defects in the manufacturing causing it to break. A mistake in the circuitry or wiring that happened at the factory may not show it's true colors until the fridge is installed in your very kitchen. The new and shiny Viking Refrigerator in your kitchen could turn out to have a glitch three weeks after installing it.
Viking Appliance Maintenance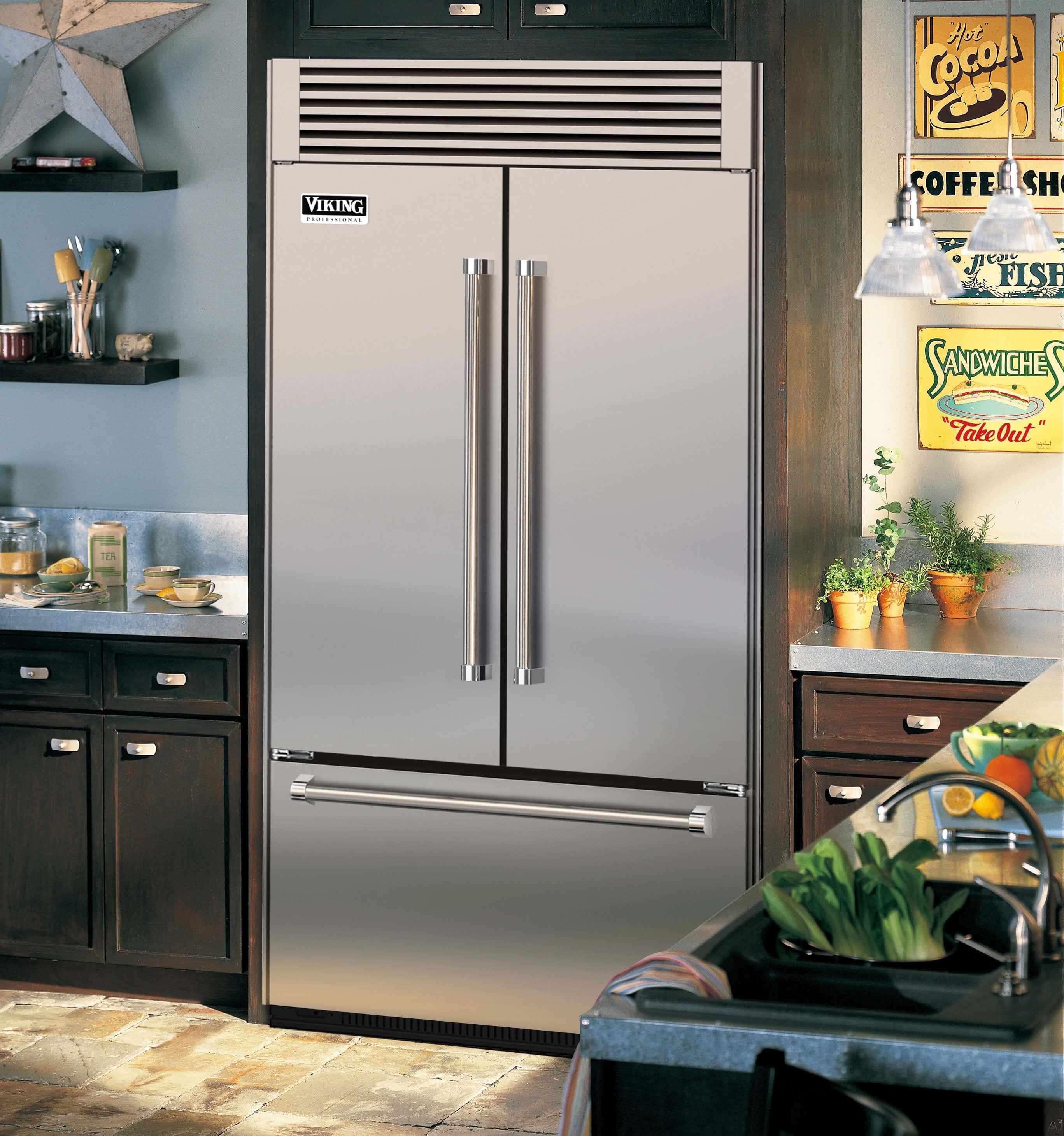 There is no need to fret. This is a common problem for appliances and there is a way to solve the problem quite quickly and easily that doesn't involve returning the appliance to the manufacturer or removing it from the home. If there is a glitch or problem with your Viking Refrigerator in the towns of Santa Clarita and Valencia, you are in luck. We are here to help you fix the problem quickly and easily so you can continue to keep your food cold in style.
Keeping these numbers on hand is especially useful in the case that your Viking Refrigerator breaks down right before a party or an event in your home. By dialing the numbers 888-657-1763 and 818-853-9954 you will be connected to our service and will be on your way to finding an expert who can come out to your home and repair your appliance. Even after the first year of everything running normally you may still encounter a problem with your appliance. Call this same number and we will come to the rescue to get your food chilling system back in the cool.
Cities We Service: Valencia, Santa Clarita, Newhall Ranch, Sand Canyon, Stevenson Ranch, Saugus, and the areas surrounding
Zip Codes: 91382, 91351, 91384, 91354, 91383, 91390, 91355, 91386, 91321, 91350, 92380, 91381, 91310, 91387, 91380, 91385
Contact Us:
Phone: (818) 853-9954
Phone: (888) 657-1763
Business Hours:
Monday – Friday 7AM – 7PM
Saturday 7AM – 3PM
Sunday 7AM – 3PM