Viking Stove Appliance Repair West LA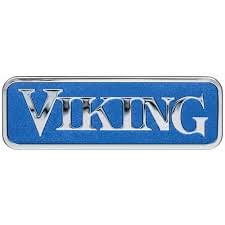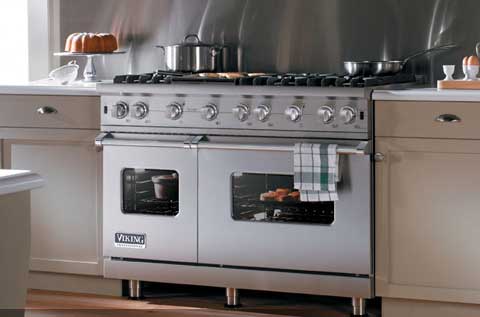 Stove and oven repair in the West Los Angeles area is necessary for all homeowners and restaurant owners who have stoves and ovens. The stove and oven are essential parts of your kitchen, and you need to have the device repaired the moment you notice a problem.
#1: Electrics
The electrics and display on the device could go out at any time even if it still works. Do not continue to use your stove and oven without a proper display. The oven may not heat at the temperature you have chosen, and the electronic heat control may cause the oven to heat at the wrong temperature.
#2: Heating Elements
A broken heating element on your oven or stove will cause problems for you when you start cooking. An improper heating element could leak gas, create sparks or shut off at an inopportune time. Ask a stove repair technician in West LA to check each heating element on the device, and each heating element can replaced when necessary.
#3: Controls
You cannot use the device safely without proper controls. You cannot know how high you have turned up each eye on the stove, and you will ruin all your baked goods when you are using an oven that does not heat your food properly. A licensed technician can replace the controls on your behalf, and many of those basic parts are carried on the truck when the technician visits your home.
Proper appliance repair for your home is necessary for your personal safety, and you must contact a technician for help with your Viking stove and oven. Viking products are among the best in the world, and you must maintain the device as best as you can.
Contact Us:
Phone: (310) 477-0670
Phone: (888) 657-1763
Business Hours:
Monday – Friday 7AM – 7PM
Saturday 7AM – 3PM
Sunday 7AM – 3PM
Cities Serviced: Santa Monica, Bel Air, Sunset Plaza, Beverly Hills, Pacific Palisades, Mar Vista, as well as the Culver City, Marina Del Rey, Brentwood, Venice, Playa Del Rey and other surrounding cities.