Whirlpool Dishwasher Repair in West LA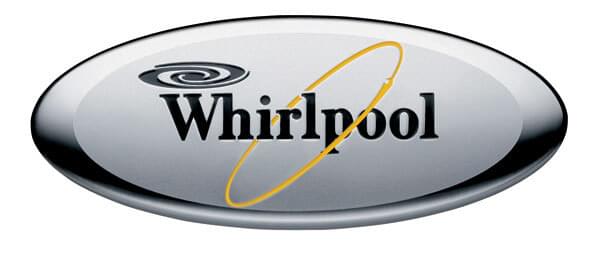 Whirlpool Dishwasher Repair in W. Los Angeles
Does Your Dishwasher Need Repair?
Has your Whirlpool dishwasher broken down and you are wondering where to get it fixed in West LA? Service Masters Appliance is the company to call for quality Whirlpool dishwasher repair. We serve cities such as Marina Del Ray, Venice, Westwood, Pacific Palisades, Santa Monica, Brentwood, Beverly Hills, Culver City, Mar Vista, Beverly Hills, Bell Air, Sunset Plaza and their surroundings.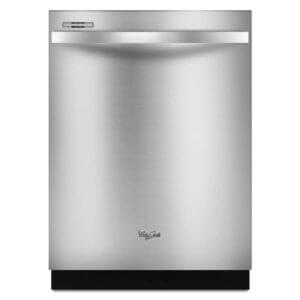 Dishwashers have made life convenient for many people in the modern world. It is no surprise that when the tool breaks down they become devastated, and they are reduced to washing dishes manually. Our company endeavors to satisfy our clients and improve the quality of their lives by ensuring the machine is in a good working order once again.
Why Choose US
We are dedicated to providing reliable services to residents of these areas. We understand how frustrating it can be to have your dishwasher broken down and especially if you use it for commercial purposes, or you are a busy working parent. Therefore, we will arrive at your home or business and fix your equipment promptly.
Once you book an appointment with us, we will come, diagnose the issue with your dishwasher, explain it to you and repair it.
We only hire the best technicians; therefore you can be sure that your dishwasher will be functioning as if it were new once they are done working on it.
Our employees strive to do things right the first time so that once they have repaired the dishwasher it will not break down easily. They are also friendly and will offer you excellent customer services.
Our staffs are also highly experienced in doing such repairs and hence they are quite efficient. They also know how valuable your time is. Therefore, your business will be up and running within no time.
Their expertise combined with our state of the art equipment guarantees you the quality repair services.
We have competitive prices for our exceptional Whirlpool dishwasher repair services.
We are a local company; therefore we know our way around and will arrive at your place within the shortest time possible.
We are also flexible and can work with your schedule. Our skilled employees can handle any model, make and brand of dishwashers in the market so you can have the peace of mind knowing that your repair needs will be in good hands if u enlist their services.
We can offer you valuable advice on how to take good care of your dishwasher to guarantee its longevity. We will also advice you on whether you should repair or replace your dishwasher depending on the extent of the problem.
Contact Us
If you are in West LA, call us today on 310-477-0607 and let us worry about your dishwasher repair needs as you focus on other important things in your life.