Whirlpool Dishwasher Repair in San Fernando Valley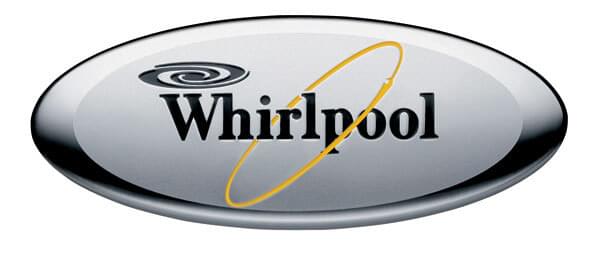 Whirlpool Dishwasher Repair in San Fernando Valley
Whirlpool Appliances are some of the best inventions of all time. These special devices serves a purpose which makes our lives easier and more functional. When an appliance breaks-down or malfunctions, you really begin to take notice of just how important these products truly are for daily living.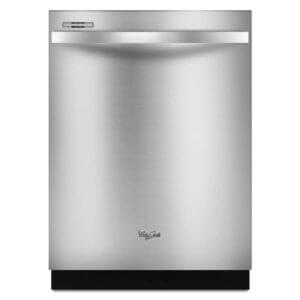 Whirlpool Dishwashers are some of the most popular home appliances that range in brands, styles, appearance, and features. Whirlpool is revered as one of the best brands available, but like everything, will need to be serviced at some point in time. Before you haul off and purchase a new unit, professional repair service could be the best way to go and Service Masters Appliance Repair Experts can have your appliance up and running in no time.
Service Masters is the premier whirlpool dishwasher repair in San Fernando Valley. We are the appliance/dishwasher experts and have been in business since 1996. Would you like high quality service? How about affordable pricing? If you said yes to either question then we are company to call. Here at Service Masters our team of skilled technicians will give top notch service and advice on how to properly care for your devices. The company is so successful that we cover an expanded vicinity in cities such as, Woodland Hills, Chatsworth, Van Nuys, North Hills, Burbank, Northridge, Studio City, Reseda, Encino, Glendale, North Hollywood, and Sherman Oaks, California.
We provide same day service as well if your residing in the local area, which other repair companies wouldn't even consider. Here are some of the wonderful benefits provided by our special services:
Honest and Ethical
20 Years of Experience
Trained Specialists
No Hidden Fees
Fast Service
Angie's List Super Service Award
EPA Certified by Mainstream Engineering
Home Advisor Screened and Approved
Service Masters Appliance vs The Competitors
Dishwasher repair or any other appliance repair servers should has to have the knowledge and know how to get the job done right everytime, all the time. Be aware of these fly-by-night companies who are looking to make a quick buck, but our company has many years in the game and full resume of satisfied clients/customers. Most repair centers won't give you same day service or affordable pricing. Service Masters works with the consumers while remaining competitive in the field. We also give discounts for certain individuals at different times and if you're a first time customer, the company will give you 20% off.