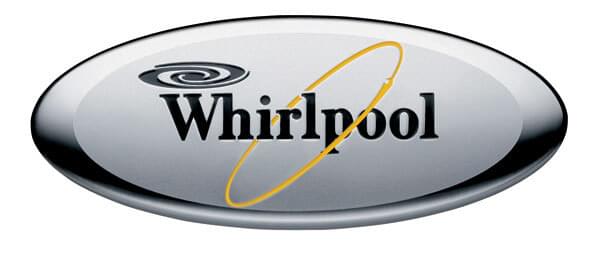 Whirlpool Refrigerator Repair San Fernando Valley
Fridge, Ice Maker and Freezer Repair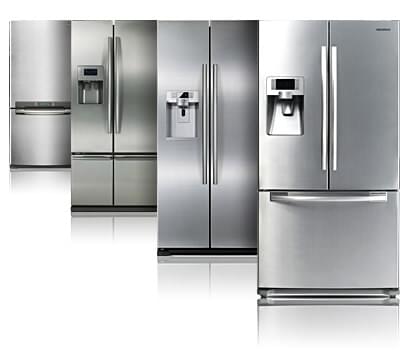 We here at Service Masters have seen enough trends to know how different seasons affect different areas. And summer has some predictable effects on the refrigerators of San Fernando Valley. The extra heat means that refrigerators often have to work extra hard to keep your food cold. And when a fridge is pushed to the limits than existing flaws can be stressed to the point of breaking.
One of the first things to keep in mind is that one should always go with the experts. Every model of refrigerator is different. If you have a Whirlpool refrigerator, you should go with the people with the most experience working on them. We pride ourselves in having an expert base of skilled people on hand who know the particular needs of Whirlpool refrigerator repairs.
It's also important to always take notice of how well your Whirlpool refrigerator is working. Calling for refrigerator repair can save you a lot of money in the long term. The main reason comes down to how machines can damage themselves by running on damaged equipment. One part grinding away in a semi-functional state will often damage connecting components. And these in turn can cause more damage.
When you call us to look at your Whirlpool appliance you have the chance to stop that cascade of damage. We can step in to fix things before they become an expensive problem. And even if it seems like all is lost, we can bring back your refrigerator from the brink of total failure.
Our San Fernando Valley service area: West Hills, Woodland Hills, Calabasas, Hidden Hills, Glendale, Burbank, North Hollywood, Van Nuys, Sherman Oaks, Studio City, Encino, Tarzana, Reseda, Northridge, North Hills, Granada Hills, Porter Ranch, Chatsworth.
Contact Us:
14011 Ventura Blvd. # 212 W
Sherman Oaks, CA 91423
Phone: (818) 853-9954
Phone: (888)-657-1763
Business Hours:
Monday – Friday 7AM – 7PM
Saturday 7AM – 3PM
Sunday 7AM – 3PM