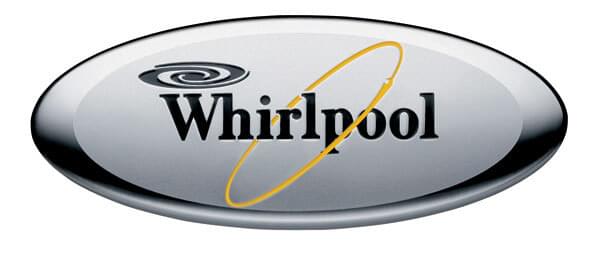 Whirlpool Fridge, Ice Maker and Freezer Repair
Whirlpool Appliance Repair in San Gabriel Valley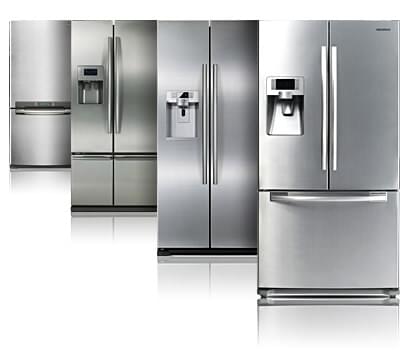 San Gabriel Valley residents within the area of LA need appliance service from time to time. Expert Whirlpool appliance repair will require expertise in this brand around here. Whirlpool refrigerator repair can be completed quickly and effectively. That will get the fridge working again in no time for customers. Simple repairs will also keep owners from replacing their appliances. That should save in hefty costs for owners in the area. Our team is ready to answer questions about the service package deals. Preparedness and expertise is why we have excelled in the past.
Our services will include several major cities for local customers. We serve Altadena, Pasadena, San Marino and San Gabriel. Whirlpool refrigerator repair in San Gabriel Valley is surprisingly important. Timely repairs should keep the machine working appropriately. Our customers have paid for a reliable machine in their homes. These appliances add value to any given home in the vicinity. Our customers have left good reviews for the expert service technicians that arrive. The company name is listed as Service Masters Appliance, with contact information now available for those interested.
Whirlpool appliances are surprisingly valuable for their design. A standard appliance could last years for any given customer. Brand name models come with a service warranty from the distributor. Our team will honor a warranty for Whirlpool brand appliances. A customer should check the terms of the warranty before they contact our team. Whirlpool refrigerator repair in San Gabriel Valley is a valued service. But it also represents a commitment to the warranty concept. Customers should feel free to contact the service team whenever necessary. Minor repairs are often covered by the terms of the agreement.
We offer in-home repairs whenever an appliance stops working. There are also routine replacements and upgrades that could be offered. The Whirlpool brand is well known for its efficiency and reliability. A phone number is provided for customers who want more information on products. Repairs are just one aspect of a complete service portfolio. We strive to meet expectations on behalf of a diverse customer base. Local homes often come with a range of important appliances for owners. Whirlpool brand products are respected among sales personnel and buyers alike.
Call the phone number 626-381-9899 to set up an appointment now. Local cities are well within the serve range as part of the arrangement. The Whirlpool brand is well respected and will maintain value for customers. A given warranty may be extended for years as part of the purchase. Repairs in San Gabriel Valley are a valued service for local residents. Expert service teams are an integral resource for our community. Please respect their expertise and cooperate with the repair man that arrives.
We service the following zipcodes: 91001, 91003, 91801, 91802, 91803, 91804, 91896, 91899, 91006, 91007, 91066, 91077, 91011, 91012, 91101, 91102, 91103, 91104, 91105, 91106, 91107, 91109, 91110, 91114, 91115, 91116, 91117, 91121, 91123, 91124, 91125, 91126, 91129, 91182, 91184, 91185, 91188, 91189, 91199, 91030, 91031, 91108, 91118.