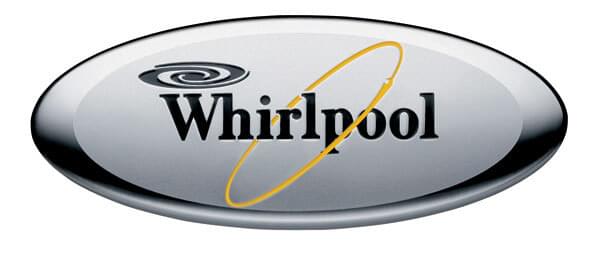 Whirpool Dryer Repair
The #1 Whirlpool Dryer Repair Experts in LA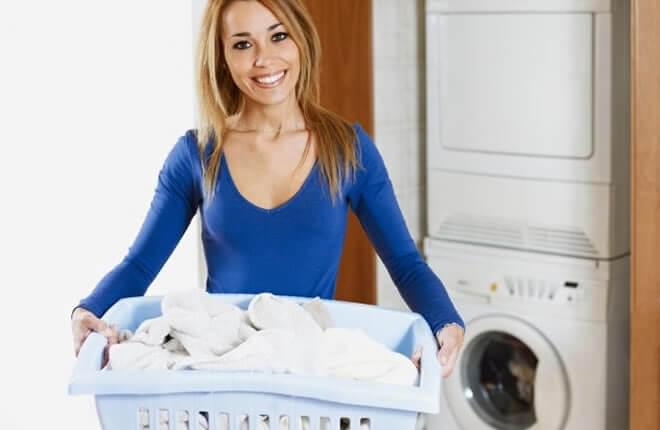 Are you clothes not dry enough? Is your whirlpool dryer not working? Does the thought of having to pay for a new dryer bother you when there are so many better ways to spend your money? There's no need to put a down payment on a new Whirlpool appliance, call us today and we'll gladly quote you our lowest price to fix it and save you money.
Our licensed technicians are factory trained professionals and have over 19 years experience on all types of whirlpool appliances from dryers to washer machines. We have seen it all and and can fix it all for a reasonable price. We are a family owned business and hate to see appliances get discarded that could be fixed for less than half the cost of new one. We order our parts straight from the factory and don't cut costs with after market parts so you always know you are getting the quality you deserve.
There are no hidden fees and you are free to call around because we know we won't be beat, in fact we will beat any written estimate by 15%. Since 1996 Service Masters has been a leader in the appliance repair industry by providing quality repairs at an affordable cost for businesses and families. We service most cities in Los Angeles County, San Fernando, San Gabriel and Santa Clarita Valley and offer online scheduling as well as same day and immediate emergency services for your convenience. Your satisfaction is 100% guaranteed and we offer a free service call if we do the job. So do your own research, make some calls, get some quotes, then come to us and get the best. Don't let that leaking refrigerator drain your time and your wallet give us a call today and let us be your Service Masters. ts creativity and innovation to our clients' customization requests.