Whirpool Washer Repair Los Angles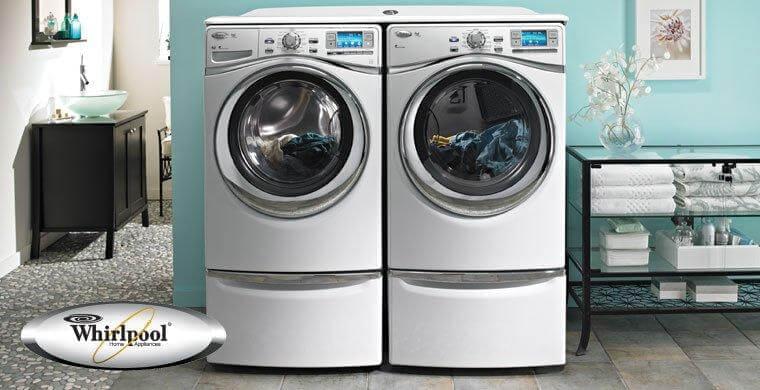 Whirlpool Washing Machine Repair by Service Masters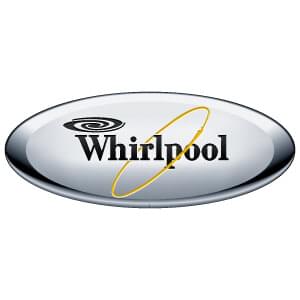 Washing machines is a home appliance which makes cleaning of clothes simple, especially when used together with a dryer. It is unavoidable to experience problems with your appliances sooner or later. Some of the most profound issues with malfunctioning whirlpool washing machines such as slow or no fill, overflowing water, water too hot or cold, does not stop filling, water level is going down, leaks, slow and too fast motor. In case you encounter one of these or any other related problems with your Whirlpool washing machine make sure you call Service Masters a reputable company in repairing appliances like whirlpool washing machines and more. We offers both residential and commercial appliance repair service to Sherman Oaks, Los Angeles, Studio City, Burbank, Encino, Van Nuys.
How does Service Master Repairmen work?
Since we are familiarized with the different parts of the washing machine we can easily detect the source of the problem.
We will troubleshoot by diagnosing the inlet hose or valve if you are not getting water. If the washing machine fails to spin the problem has something to do with the washer, clutch, transmission, motor and the belt. We will look at the drain pipe and pump if the water won't flow out properly.
They will separate all the washing machine parts which are the cause of the problem
The repairmen will then test the parts suspected as the culprit. We are using innovative tools in removing and bringing back the parts together so if you don't have them and the appropriate skills please do not attempt and just call a licensed repair man.
Once determined, they will adjust and repair the affected component. If replacement is needed they will install the new part and try it.
Then they will put back the parts into the washing machine accordingly and turn it on for final test.
This is how the skilled, licensed and insured repairmen of Service Masters work. Make sure you keep in touch with us to repair your appliance as quick as possible to avoid inconvenience on your daily routines at home.
Contact Us:
14011 Ventura Blvd. # 212 W
Sherman Oaks, CA 91423
Phone: (818) 853-9954
Business Hours:
Monday – Friday 7AM – 7PM
Saturday 7AM – 3PM
Sunday 7AM – 3PM