#1 Rated Amana Dryer Repair in Santa Monica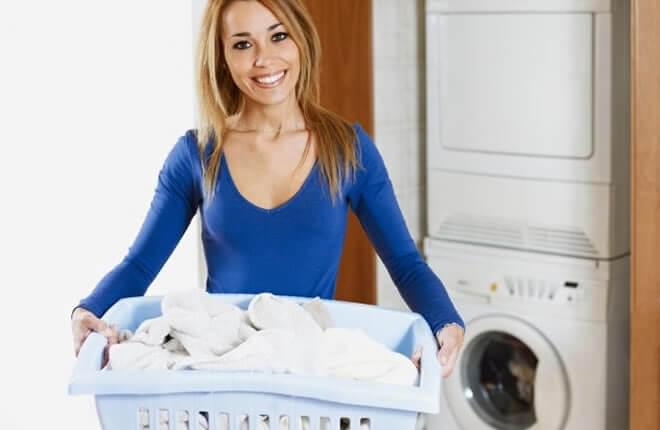 Are you in the Santa Monica area? Did your Amana dryer stop working for you and you just don't know how to fix it or where to even begin? Start by calling someone to help you, but don't just call anyone to rescue you in your time of need; You need to call the professionals!
Here at Service Masters Appliance, located in Santa Monica, we strive to make our customers more than satisfied with our caring, certified technicians. We have professionally trained technicians on call who can provide great quality same day service to our customers. They are trained to take good care of you and communicate the issues of your dryer to you, so leave the stressing to them while you sit back and relax. Our company name says it all "Service Masters Appliance", we are masters at our job, specializing specifically with Amana dryer repair and we take pride in our work and leaving customers with a great experience to tell their friends and family. Referrals are greatly appreciated!
So if you are in the Santa Monica area and own an Amana dryer that is in need of repairs and you don't know anything about dryers or heating elements or even how to diagnose your dryer and see what the issue is, don't stress, my friend. We are here to assist you. Just give the master technicians at Service Masters Appliance a call at our local number (310) 477-0670, or you can give us a call toll free at 888-657-1763. (We service the following zip codes: 90401, 90403, 90404, 90405, 90406, 90407, 90408, 90409, 90410, 90411.)