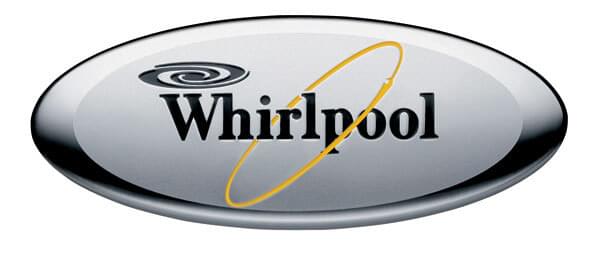 Best Whirpool Dryer Repair in San Fernando Valley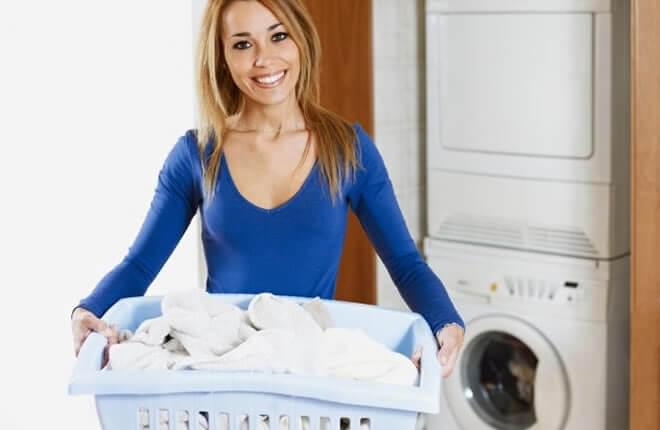 At Service Masters Appliance, we fix your broken, busted, and worn-down Whripool dryers. If your dryer continues to give you and your clothes problems, then we will be there to get your dryer working like new again! With Whirpool being one of the biggest manufacturers in household appliances, we are always repairing the newest and oldest of Whirpool dryer systems. Thus, we make sure you can trust our services with your problematic whirlpool dryers. There is no need to throw out your money to buy a new dryer, or overpay for unfair repair costs. Our professional technicians will fix it at a fair price, guaranteed!
If your Whirpool dryer continues to keep your clothes wet, if your drum won't spin, if overheating is presnet, if there is no heat, or even if your dryer won't work at all, then have our professionals at Service Masters Appliances fix your dryer today!
There is no absolute need to buy a new dryer and throw your old one out because there are a few malfunctions. Don't waste hundreds of dollars on a new dryer when you can get your dryer repaired for a price that will keep you satisfied. We are the most honest, trusted, and best appliance repair service in Southern California, and take pride in knowing that our customers can put their trust into us.
We know most dryer owners aren't repair professionals themselves, so it is our job to make sure you know what is wrong with your dryer and how we can fix it. Our service is beloved by many, and we know you will love us when we repair your dryer and make it is like new again! We guarantee that our service will keep you happy and leave you comfortable knowing you can go home and wash your clothes with no problem.
Call us today and save your money if your dryer is out-of-whack. We will make sure your dryer is working as soon as possible and leave you the happiest dryer owner out there!
We service the following cities Northridge, North Hills, Granada Hills, Porter Ranch, Chatsworth, West Hills, Woodland Hills, Calabasas, Hidden Hills, Van Nuys, Glendale, Burbank, North Hollywood, Reseda, Sherman Oaks, Studio City, Encino, Tarzana
Contact Info:
Service Masters Appliance
14011 Ventura Blvd. # 212 W
Sherman Oaks, CA 91423
Phone: (818) 853-9954
Phone: (888)-657-1763
Service Masters Appliance Repair
Average rating:
1 reviews
Aug 4, 2017
Satisfied
Coming back from a four week trip and finding your washing machine broken is the pits!! Having no recommendations I needed to call someone out of the "yellow pages". I was so pleased that I would get same-day service. Mike, the service representative,arrived on time and was able to diagnose and service my washing machine. He was quick, pleasant and informative. Thanks Mike.
Thank you for taking your time to review us