#1 Rated Amana Washer Repair in San Gabriel Valley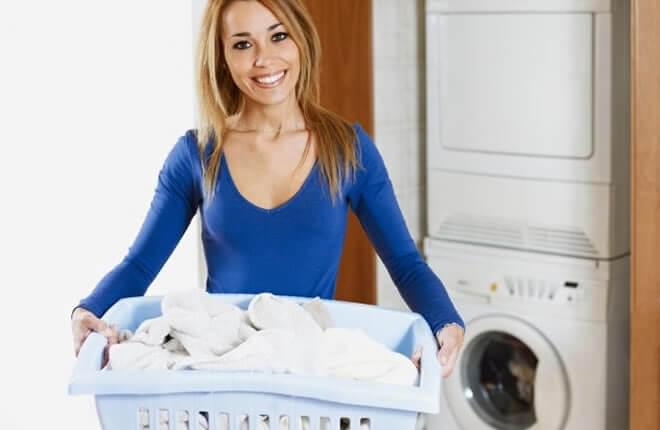 A washer is a necessity when operating a home. Laundry is an everyday job for many families and the washer is essential to keeping a home fresh. For those cleaning a home, going to school or work, the breakdown of your Amana washer puts a real damper on your day. Sorting laundry is a lot easier when it has completely washed and dried. The washer reduces smells and bacteria in the home and saves time. Morning can be hectic and a clothes washer helps speed up household chores. A house is easier to clean with a working washer.
Service Masters Appliance can take care of your washer repair problems with a quick phone call. We have skilled technicians to service your washer and to handle maintenance checks preventing potential problems. Whether you need a replacement part or general maintenance check, we supply expert service for all Amana appliances. Service is punctual and efficient with standardized pricing for any appliance repair.
We clean washer filters and place your washer in great condition. Your washer takes months of punishment, keeping your family in fresh clothing and clean bedding. We repair all models of Amana appliances helping your family move prepare for a day without laundry problems. Some washer repairs are a quick fix while others need service that is more involved, whatever the problem, we will have your Amana washer working as quickly as possible.
Loose washer doors can refuse to close properly because of latch problems causing energy loss and leakage. This may not bother things in the beginning but costs can add up. Our techs have the ability to test for other problems that have not shown up yet. Meters test for worn parts, saving a second repair trip. We can upgrade hoses and check sensors before problem occur.
Service Masters Appliance carries the certified parts necessary for any Amana Washer repair. A variety of problems might affect your washer, no heat, it will not start of things are clunking around inside. Our staff is experienced and can take care of any problem immediately. We have all the tools and the know how to get your washer moving again.
Work is guaranteed and done by certified and bonded technicians. You never know when a machine will fail to operate but we can fix the problem. Choose a convenient time for your washer repair, call, and schedule a flexible appointment with our office. A washer is always working and our technicians can make repairs on this important appliance. If your washer is covered by a factory warranty, let us know.
Schedule service now at 626-381-9899 for Amana washer repair.
We serve the zip codes of 91001, 91003, 91801, 91802, 91803, 91804, 91896, 91899, 91006, 91007, 91066, 91077, 91011, 91012, 91101, 91102, 91103, 91104, 91105, 91106, 91107, 91109, 91110, 91114, 91115, 91116, 91117, 91121, 91123, 91124, 91125, 91126, 91129, 91182, 91184, 91185, 91188, 91189, 91199, 91030, 91031, 91108, 91118.