#1 Rated Amana Washer Repair in Santa Clarita Valley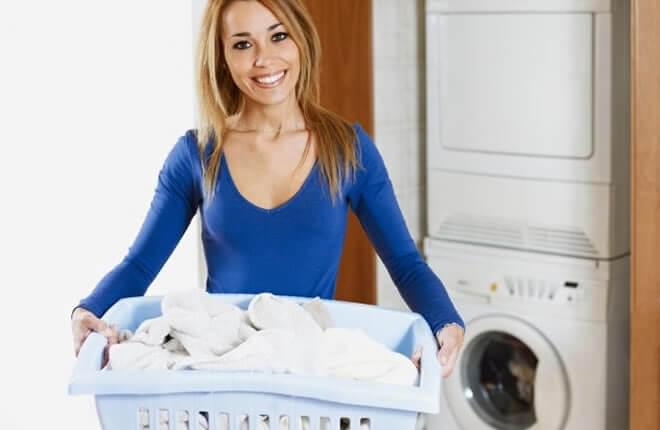 Service Masters has made the lives of people using Amana appliances easier for years. Washing clothes is a simple activity when your washing machine works properly but when it is in disrepair, a household can fall into chaos, almost over night. Suddenly, cleaning a room becomes a problem and making everyday appointments a real trial.
Amana repair technicians check parts, finding any malfunctions in your washer. Service Masters Appliance is one of the most effective washer repair companies in the Valley. Keep life running as smoothly as possible with appliances that operate efficiently. Washers can overflow, stop spinning, refuse to drain or fail to turn on. Any of these problems can put a wrinkle in your day.
Most people feel better when they understand a problem. Amana repair personnel take the time to explain to customers exactly what repairs are needed and why. We keep your machine in top operating condition so you can maintain a relaxed lifestyle. Enjoy your Amana washer machine and know Service Master Appliance is right there to make any repairs needed. Your family is busy managing life. Do not let anything as simple as a broken appliance stop their progress.
It is important to know your local repair person before you need help. A broken washer can make a real mess, taking hours of clean up. Avoid public laundries by letting Service Masters Appliance keep your machine in top condition. For service, call Service Masters Appliance at 888-657-1763. We service the following areas: Santa Clarita, Valencia, Saugus, Sand Canyon, Stevenson Ranch, Newhall Ranch and surrounding areas, 91350, 91354, 91321, 91380, 91383, 91390, 91382, 91354, 91355, 91385, 91380, 91381, 91382, 91383, 91310, 91384, 91386, 91387, 91351. Our company uses the services of local technicians, living in Santa Clarita and the Valencia area.