Bosch Dishwasher Repair San Fernando Valley

Bosch Dishwasher Repair in San Fernando Valley
Has Your Dishwasher Broken Down?
If your dishwasher has broken down then its time for you to call Service Master Appliance at 818-853-9995. Don't let dirty dishes pile up. Instead let Service Master Appliance fix the broken dishwasher for you. There is no need to wait or try and figure out what the problem is yourself. Technicians at our company will be able to promptly diagnose the problem and then address it.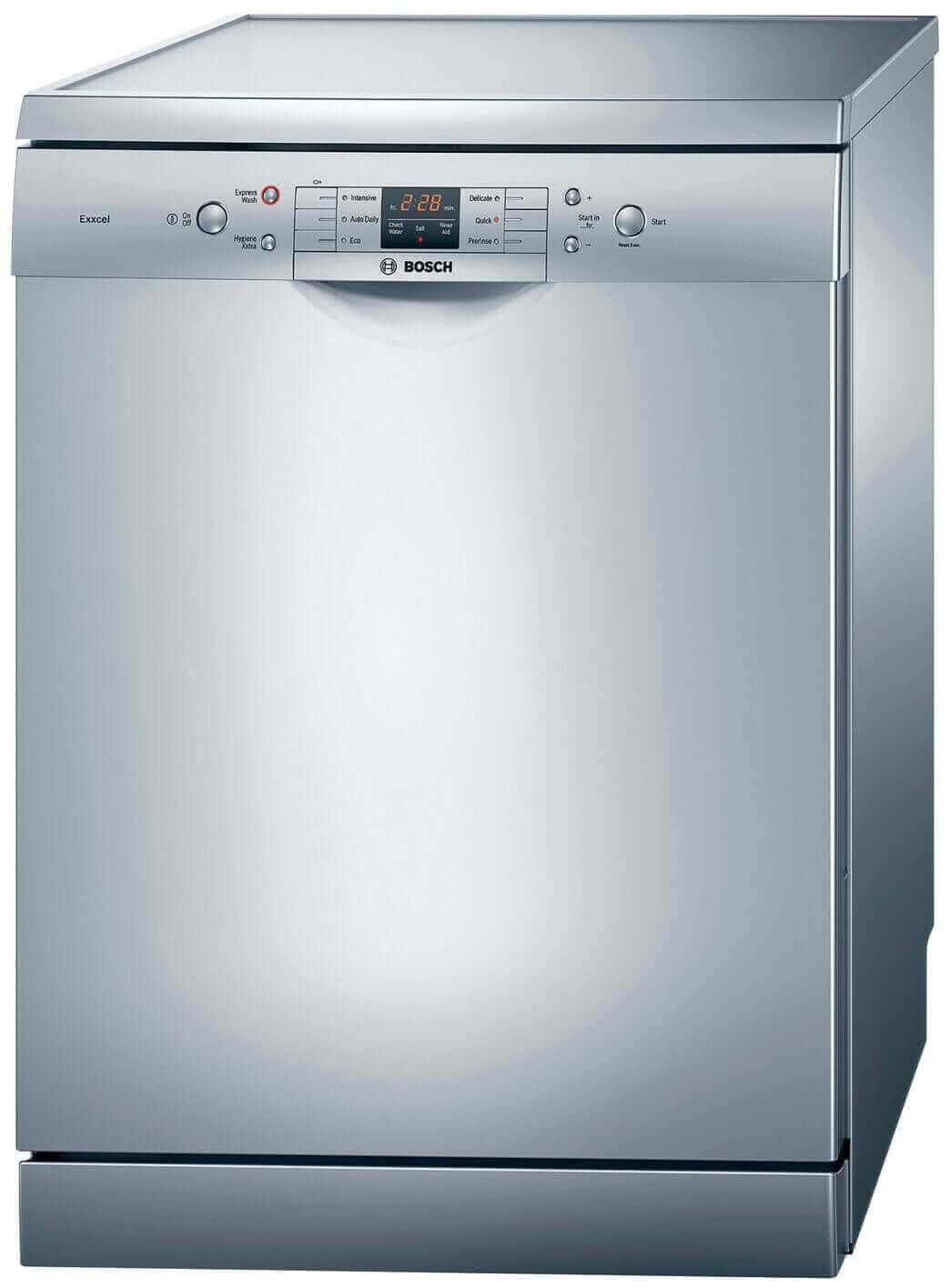 We service most of the cities in the San Fernando Valley around Los Angeles. This includes Glendale, West Hills, Sherman Oakes, Van Nuys, Hidden Hills, North Ridge, Burbank, Encino, Woodland Hills, North Hollyhood, Studio City, Chatsowrth and Resada. Many of the nearby surrounding communities are also within our service area. Our company prides ourselves on our prompt response time. No matter how far away or close you live, you can be assured that a technician will be at your premises as soon as possible. We treat every call with urgency and the utmost professionalism.
Some Of The Problems That We Fix With Dishwashers
Our highly trained technicians can handle any problem you may have with your dishwasher. Common problems with a dishwasher include the machine not starting up a wash cycle. Another common problem is that cycles do not complete. A lack of water for washing and rinsing is yet another issue. There can be many components that are behind a problem. For example, there are plumbing, electrical and mechanical issues that may need to be fixed. For this reason, it is best to leave repairing a dishwasher to a licensed and trained technician.
Why You Should Let Us Earn Your Business To Repair Your Dishwasher
We employ technicians that are fully licensed to work in the state of California. Our workers are also factory trained to repair your appliance. If you need Bosch dishwasher repair, a factory trained repairman is only a call away at 818-853-9955. Service Masters Appliance has been in business for over twenty years. In that period we have earned the trust and satisfaction of thousands of clients in the San Fernando Valley region. We would appreciate if you give us the opportunity to help you with Bosch dishwasher repair for your home or business.
New customers should take note of the following. Service Masters Appliance gives a 20% discount from labor costs on any dishwasher repair job for new clients. Just mention the offer when you call us and we will automatically deduct the 20% off labor when you get your bill. For all your Bosch Dishwasher repair needs call Service Masters Appliance at 818-853-9955. We will be glad to repair your dishwasher and answer any question you may have.