Bosch Dishwasher Repair in West LA

Bosch Dishwasher Repair in W. Los Angeles
Living in the 21st Century has great advantages compared to years of the past. Electronics and Appliances are at the forefront of this revolution thanks to their innovative features. Dishwashers are very common now days and takes away the daily aggravation of having to wash all of those dirty dishes by hand. Bosch Brand Dishwashers are some of the best units on the market because they're fast, efficient, and thorough, but you may not want to have just any repair center servicing your hard earned possession. Unfortunately, like every other product, dishwashers will need some form of repair and if you live in the West L.A. Area, Service Masters Appliance has you covered.
Service Masters Appliance Repair Experts is the premier Bosch Dishwasher repair center that'll get your unit up and running at full steam. Here at Service Masters Repair, we specialize in this unique service and our team of experienced technicians has the knowledge and know-how to get the job done right. Since 1996, we have been servicing the Greater Los Angeles Area with high quality, top notch repair services. Whether you're in Brentwood, Sunset Plaza, Culver City, Santa Monica, Westwood, Bel Air, Venice, Mar Vista, Playa Del Ray, Marina De Ray, Beverly Hills, or Pacific Palisades.
Here at (Service Masters)we take pride in doing great work and it shows among our many satisfied customers that range in a wide variety of ages. Check out some of the company's many benefits below.
Professional & Licensed
Highly Trained
Certified Specialists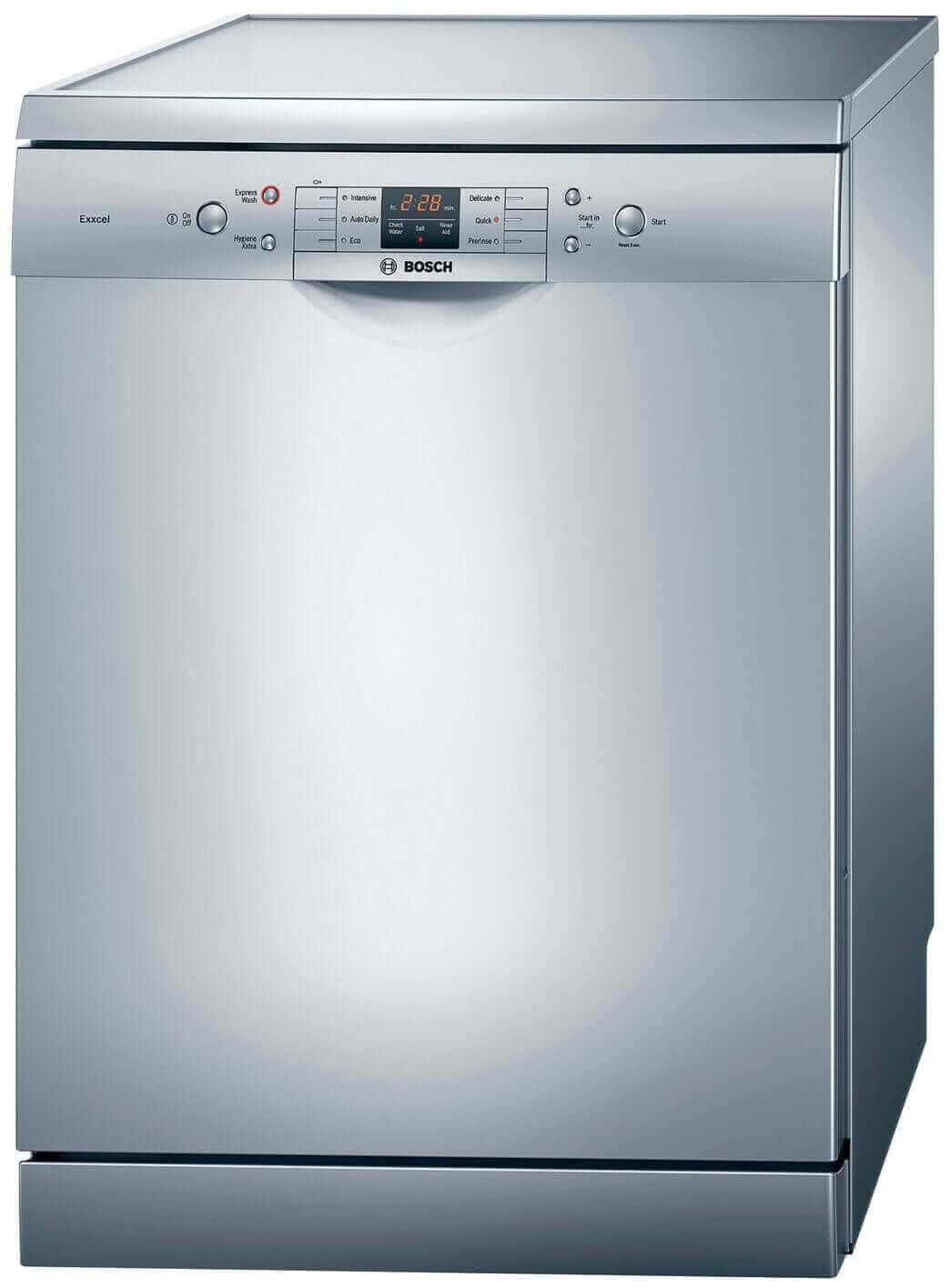 We don't just talk about great service, we are the epitome of great service. Don't take chances with the fly-by-night companies who are only in it for a quick buck. Service Masters Appliance is in it for the long run and that's why we're committed to building a solid relationship with all of our customers. That can't be said for the competition and whatever brand you own can be fixed. If you're a loyal customer to the Bosch Brand then you should be seeking the absolute best services for Bosch Dishwasher Repair. Here are some more reasons to why we're the best:
(Home Advisor) Screened and Approved
2013 Angies List Super Service Award
EPA Certified
HVAC/R PM Tech
The company takes it even farther by offering "same day service." That's right! If you're residing within the Service Masters Statistical Area, customers can expect same day service. We are cut from a different cloth among a business that's full of imitators and broken promises so give us a call at (310) 477 0670.