Dacor Oven Repair in West LA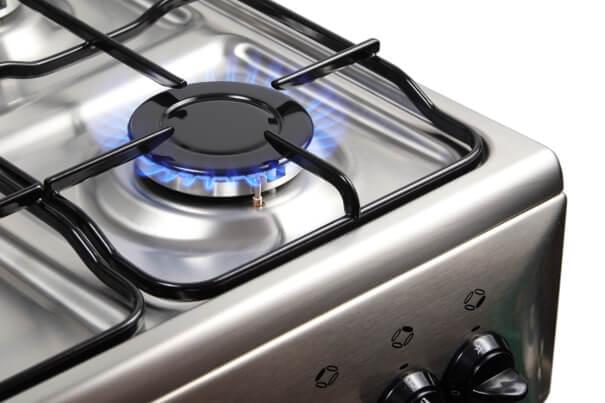 Households residing in West Los Angeles enjoy a considerably high standard of living and thus, prefer to furnish homes with high end appliances. One of the most idolized home appliances is the Dacor oven  which exemplifies the quality lifestyle that West Los Angeles residents like. As much as Dacor is a premium brand, it does suffer occasional breakdowns and consistently requires regular maintenance checks and rather infrequent repairs. The Dacor oven is not only a great kitchen accessory but also a worthy household investment. It is thus imperative for you as a home owner to have the right information as to the most professionally Dacor oven repairs company in West Los Angeles.
Service Masters Appliances is a home appliances repair firm with close to 20 years of unrivaled service delivery in West Los Angeles. This company has offered great service to numerous home owners and commercial establishments mainly due to the intricate customer service it accords to all of its customers. The Dacor range of ovens is as exceptional as they are magnificent and you would not want to compromise your premium oven's functionality by simply hiring any oven repair company.
Service Masters Appliances boasts an experienced team of Dacor factory certified technicians who are professionally trained to carry out comprehensive repair services on the full range of Dacor ovens. As such, this company also stocks  spare parts making oven repair experiences rightly affordable and hassle free. If you need whatever sort of repairs for your oven, we offer you a one stop shop for all your appliance repairs needs.
Contact Us:
Phone: (310) 477-0670
Phone: (888) 657-1763
Business Hours:
Monday – Friday 7AM – 7PM
Saturday 7AM – 3PM
Sunday 7AM – 3PM
Cities Serviced: Brentwood, Venice, Playa Del Rey, Santa Monica, Bel Air, Sunset Plaza, Beverly Hills, Pacific Palisades, Mar Vista, as well as the Culver City, Marina Del Rey, and other surrounding cities.