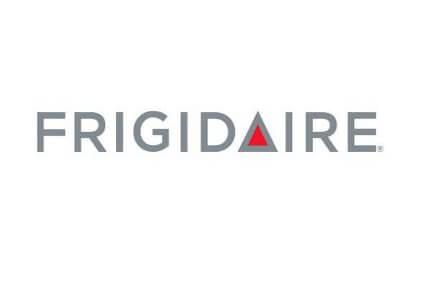 #1 Rated Santa Monica Frigidaire Dryer Service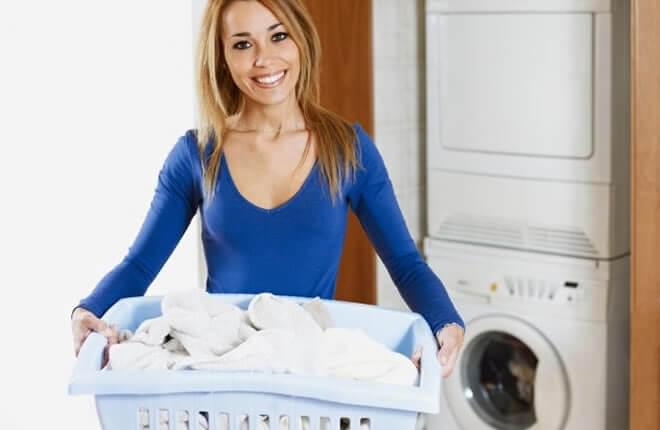 If you need repairs made to your Frigidaire Dryer in Santa Monica, rely on Service Masters Appliance. We offer reliable, efficient service completed by trained technicians who will have your Frigidaire Dryer up and running again in no time. Avoid the hassle and frustration of trying to do repair work yourself and leave the job to the professionals. We proudly offer same-day service because we appreciate how important your Frigidaire Dryer is in keeping your household running smoothly.
Our technicians are familiar with every facet and detail of your Frigidaire Dryer. They are experienced in all types of repair work on many different models of Frigidaire Dryers and can assist in remedying your problem right away.
At Service Master Appliance, we understand that our customers have busy lives. We will find the right time that is convenient with your schedule for us to visit your home and repair your Frigidaire. More importantly, we pride ourselves on not making our customers wait unduly lengthy amounts of time before a technician arrives to make the repairs. We ensure that our work is not only done in a professional and precise manner, but also in a timely manner, which usually includes same-day service.
Besides offering quick and quality service, Service Master Appliance offers extremely competitive prices for our services. Our focus is on the customer and getting the job done on your Frigidaire dryer. We keep our costs low for the benefit of all our valued customers.
We proudly serve the Santa Monica area, including the following zip codes: 90401, 90402, 90403, 90404, 90405, 90406, 90407, 90408, 90409, 90410, and 90411. Do not hesitate if you have a broken or damaged Frigidaire Dryer. Call Service Masters Appliance today at (310) 477-0670 or at (888) 657-1763 to schedule your repair work with a member of our team.