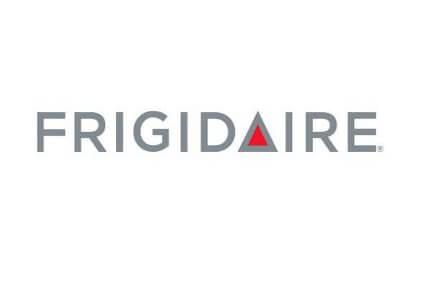 Frigidaire Range Repair in West LA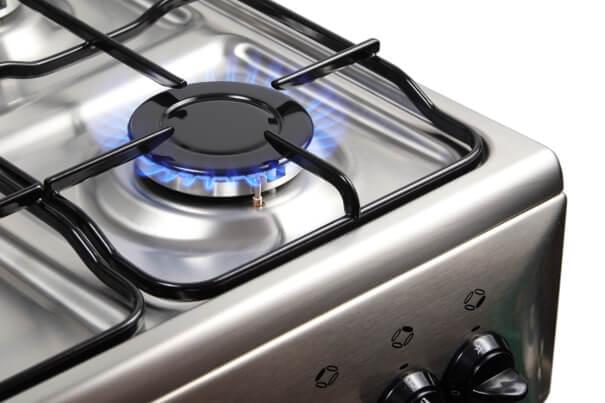 How will you ever prepare those baked goodies when the range isn't working as it should be? When the range goes haywire it can certainly disrupt your life. Fortunately, Frigidaire is one of the best names in ranges, but in time, even this brand can succumb to a variety of problems that cause it to work improperly. Some common issues that might affect your Frigidaire range include:
* Range that won't heat
* Sparks coming from the range
* Range won't turn off
* Temperature isn't working correctly
* Burner elements won't turn off
Remember, the problems experienced with your range vary depending upon whether it is electric, induction or gas. The problems listed above are only some of the many different issues you can face with your Frigidaire range. Luckily many of the problems you'll experience with your range are all minor issues that are quickly resolvable, with the right parts and appliance repair technician to make the right diagnosis of your problem. No matter what type of problem being experienced with your range, quick and efficient repair will prolong the longevity of your appliance and ensure that you are able to continue cooking all of the delicious meals that you and your family love so much.
Your One-Stop Frigidaire Range Repair Stop
Service Masters Appliance is your number one choice for Frigidaire range repair in the Los Angeles area. Serving the Mar Vista, Culver City, Brentwood, Venice, Playa Del Rey, Beverly Hills and surrounding areas, Service Masters Appliance ensures quality and efficient work done right the first time. Call 310-477-0670 or toll-free 1-888-657-1763 to take advantage of your free estimate and top-notch service from our professionals.