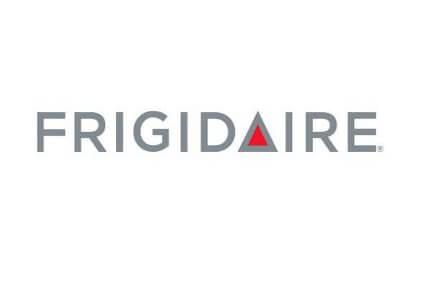 Frigidaire Washer Repair Expert Near Me Beverly Hills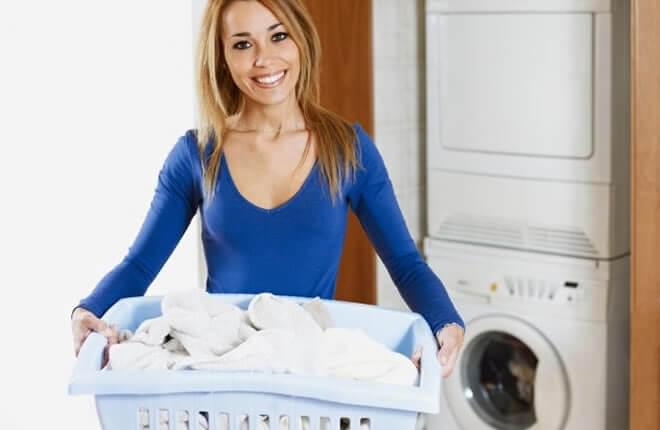 When your Frigidaire washer breaks down, you know how disruptive it can be for your household or business. You need to call a service company who can provide you with quick and efficient solutions to your washer's problems. That's where Service Masters Appliance comes in. We are a family-owned and family-run operation. Service Masters Appliance is located right in Beverly Hills and provides all of our residential and commercial customers with a quick response and efficient and professional service.
At Service Masters Appliance, you can rely on us to only employ factory-trained and licensed service and repair technicians with a high level of expertise working on Frigidaire washers. Whether your Frigidaire washer needs a tune up, maintenance, a set up or a replacement, you can count on our expert technicians to come to your residence or place of business and provide a solution. In addition when our service technician arrives, you will be provided with an assessment of the problem and a free estimate of the repair work that needs to be done right on the spot. Our technicians won't begin work until you are satisfied with the estimated costs. You can rest assured that all of our technicians are vetted, licensed and guaranteed by us to ensure that they can handle both simple and complex problems with your Frigidaire washer. Service Masters Appliance covers a range of locations in the greater Beverly Hills area. This includes Beverly Hills zip codes 90209 through 90213, a wide area of service coverage.
Be sure to ask our technicians or customer service representatives about the discount specials that Service Master Appliance offers from time to time. Remember, if you have Frigidaire washer troubles or a washer emergency, know that help is only a phone call away. Just call Service Masters Appliance at 888-657-1763 and/or 310-477-0670 and ask to speak with one of our customer service specialists. Our dispatchers will provide you with an estimated time of arrival of one of our Frigidaire service technicians. We guarantee that once you have used Service Masters Appliance for Frigidaire washer repair and services, you will be 100 percent satisfied.