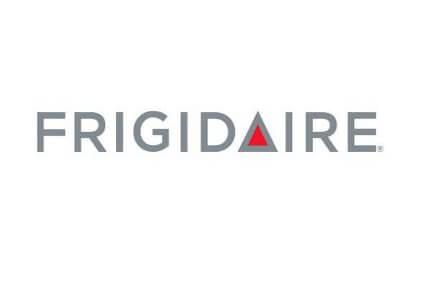 Affordable Frigidaire Washer Repair in West LA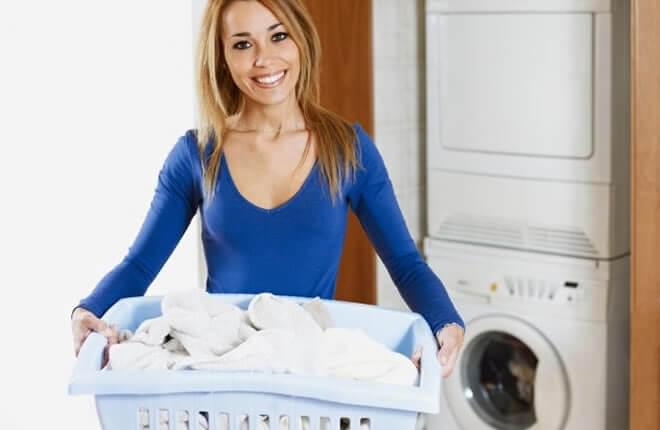 Looking for reliable and professional appliance repair? You came to the right place with Frigidaire Washer Repair in West Los Angeles. We have a team of experienced repairmen who will work hard to get your washer up and running as quickly as possible. Is you washer leaking? Won't come on? Blown a fuse? We have top-notch professionals on staff 24-hours a day to investigate and find a solution to your problem. Our company proudly serves West Los Angeles and the surrounding areas. As soon as you call, one of our repair experts will be dispatched to your address within minutes.
Our team of experts can repair any type of Frigidaire washer model. Even if your washer is more than 20-years-old, we have the tools and expertise to make it nearly good as new. Our staff always takes the extra step to provide quality service and ensure you are getting your money's worth. At Frigidaire Washer Repair, our prices are unbeatable and we stand by our work. If you aren't satisfied for any reason, we offer a money-back guarantee.
If you are looking for a repair service you can trust in the West Los Angeles area, give us a call. We are also open on weekends and holidays and offer emergency repair service. So, for whatever problem you are having with your Frigidaire washer, give us a call. Our experts will have your washer up and in working order. Don't delay. Call us today for an appointment at 310-477-03670 or toll-free at 1-888-657-1763.