Gaffers & Sattler Antique Oven Repair in West LA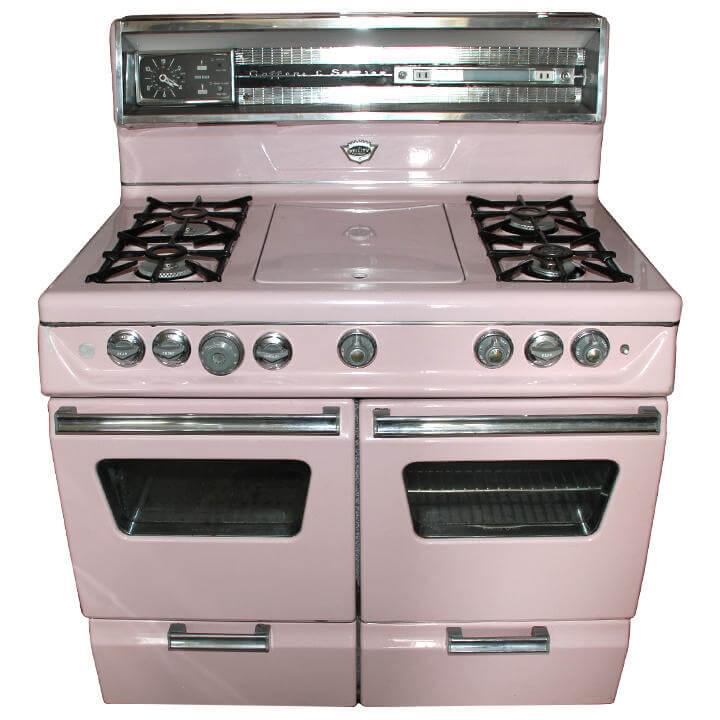 If you've invested in a gorgeous antique Gaffers & Sattler gas or electric oven, sometimes the upkeep is a hassle. With its vintage technology, when a Gaffers & Sattler gives you trouble, someone with old-school knowledge in this technologically advanced era is hard to find.
Have your gourmet meals been compromised when your oven heats unevenly? Can't get your pilots to light? Perhaps some of the parts are getting rusty and you need to find replacements? Venturing to address these issues on your own, you run the risk of causing further damage to your oven or even injuring yourself. Before you get to that point, contact Service Masters Appliance of West Los Angeles!
We pride ourselves on our range of ability on servicing antique appliances. We understand that having a Gaffers & Sattler in your kitchen is not just for looks; you want it to perform as well. That is why our trained and certified repair technicians can address both cosmetic and operational issues for all makes and models of Gaffers & Sattler ovens.
Our experts can quickly run diagnostics to discover what parts are giving you problems, and order the hard to find replacement parts for you at a very reasonable cost. We can also get rusty parts re-chromed to keep your Gaffers & Sattler a shiny focal point in your kitchen.
For antique oven repair in West Los Angeles, Service Masters Appliance is a leader in affordable and efficient service. As a local business, we can come to your aid quickly with our same day service visits. Contact us today at www.servicemastersappliance.com. We won't leave you hanging.
Contact Us:
Phone: (310) 477-0670
Phone: (888) 657-1763
Business Hours:
Monday – Friday 7AM – 7PM
Saturday 7AM – 3PM
Sunday 7AM – 3PM
Cities Serviced: Santa Monica, Bel Air, Sunset Plaza, Beverly Hills, Pacific Palisades, Mar Vista, as well as the Culver City, Marina Del Rey, Brentwood, Venice, Playa Del Rey and other surrounding cities.