Gaffers & Sattler Antique Range Repair in West LA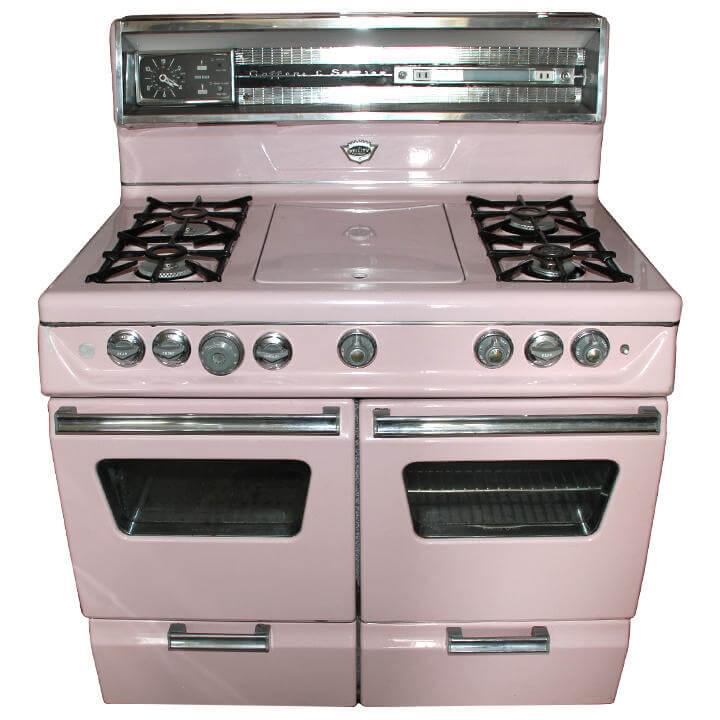 Can't let go of that antique stove even though it stopped working a year ago? Well now you don't have to! Service Masters has been the trusted name in appliance repair in West Los Angeles since 1996, and now were expanding our top-quality services to antique stoves and ranges. Our factory-trained, licensed professionals are ready to apply their advanced expertise to repair all of your appliances with lightning speed, expert quality, and at an affordable price.
None of your appliances are broken? Well if you want to keep them that way then Service Masters is the way to go. In addition to our award winning service in appliance repair, our professionals are also experts in maintaining your appliances so that we can save you time and money.
Gaffers & Sattlers and other antique stoves can cost a fortune to maintain and repair, but here at Service Masters, we are devoted to affordability. We want to make sure that you always get the best price, and if you can show us a lower estimate from another business, then we'll gladly give you a quote for 15% less.
Our technicians are standing by and ready to amaze you with our world class service and we work throughout the West Los Angeles. We service Beverly Hills, Bel Air, Santa Monica, Sunset Plaza, Pacific Palisades and Mar Vista as well as expanding our award winning service to Venice, Marina Del Rey, Culver City, Brentwood, Playa Del Rey and all the surrounding areas in West Los Angeles.
If you want to experience the best name in appliance repair for the lowest price, Call Service Masters at:
310-477-060 and Toll Free 888-657-1763