GE Dryer Appliance Service Valencia / Santa Clarita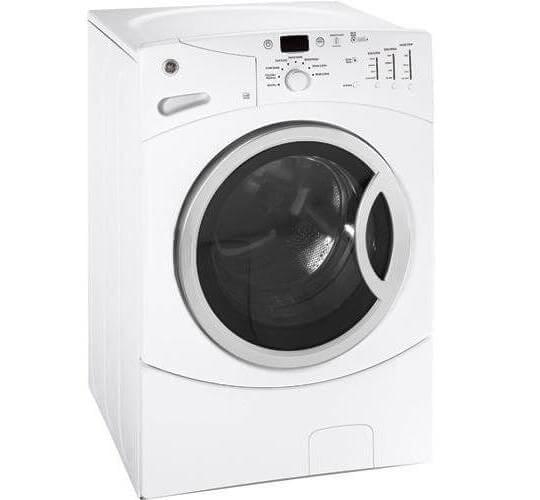 General Electric, or GE, is one of the top appliance brands out there. With a variety of products ranging from dryers to refrigerators, washing machines and dish washers, the company is a top house hold name and has been helping home owners with improving their productivity around the house for years. But, what happens when the GE decides to take a bit of a break from working properly? After all, when working hard for years, eventually something is going to fail. That simply is the nature of household appliances. There is no need to junk the appliance for a brand new one. Instead, you can save money and bring in the GE service master appliance specialists. Whether you live in Santa Clarita, Valencia or in the surrounding area, such a master professional is able to come out to your home, inspect the dryer and return it back to like-new working order.
Now, many home owners want to try and fix their appliances should they stop working properly. It is only human nature and everyone enjoys feeling a bit handy around the house. The problem with this is it not only can cause further damage, which may increase the eventual repair bill, but it is actually dangerous as well. An electrical surge or gas leak can be deadly. So, while most GE dryer problems are not initially dangerous, it should always be handled by a trained professional.
The master service appliance specialists in the area are specially trained to work specifically with General Electric. This way, they know exactly what is going on and how to fix the specific issue. General Electric, like most other appliance brands, have problems and issues that are more common to them than others. The master specialist can identify this problem sooner, repair it quicker and help save you money.