GE Dryer Appliance Service in West Los Angeles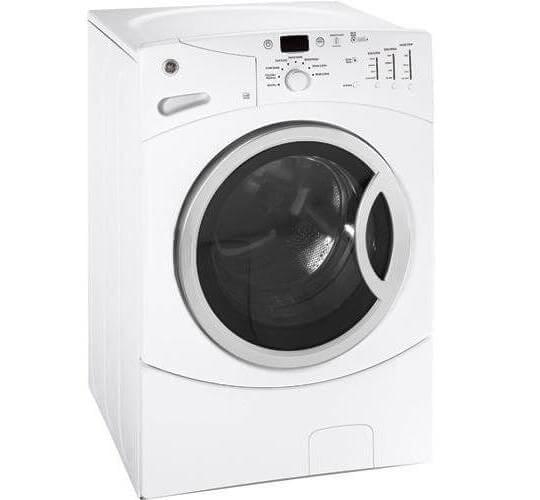 When the dryer breaks down, it is time to pick up the phone and bring in the professionals. After all, without the dryer it is hard to do day to day tasks. Like laundry, and hanging clothes out to dry doesn't work well for LA residents. So, instead of avoiding your GE dryer repair, picking up the phone to contact our Service Masters Appliance team at (310) 477-0670 or (888) 657-1763 is a must. Our company services everywhere from Santa Monica to Playa Del Rey and the surrounding areas. No matter the model year or the problem you are running into, we have the tech and the know-how to return it back to working order.
The dryer always seems to be the first to run into problems. Many people have a washing machine that has lasted forever while the GE dryer seems to fail a bit more often. Why is that? Simply put, there are far more parts involved with the GE dryer and it is running off of not only an electrical outlet, but it might also be connected to a gas line as well. This just opens up the potential to experiencing some sort of a problem. If your GE dryer isn't working correctly, don't try to troubleshoot the equipment yourself. You might just end up making the problem worse. Instead, our team can come to your Brentwood, Venice, Marina Del Rey home or anywhere else in metro Los Angeles.
There is no telling what sort of issue your GE dryer is experiencing. Hopefully it is nothing serious so we can get it back up and running in no time. However, if it is extensive and you need a major repair performed, don't worry about it, as we have the certifications and experience to back up our service. We know how important it is to have your dryer working at all time. Due to this give us a call and we can be out to any home in any community, from Pacific Pallisades to Culver City.